Simon Hahn appointed as the club's social media manager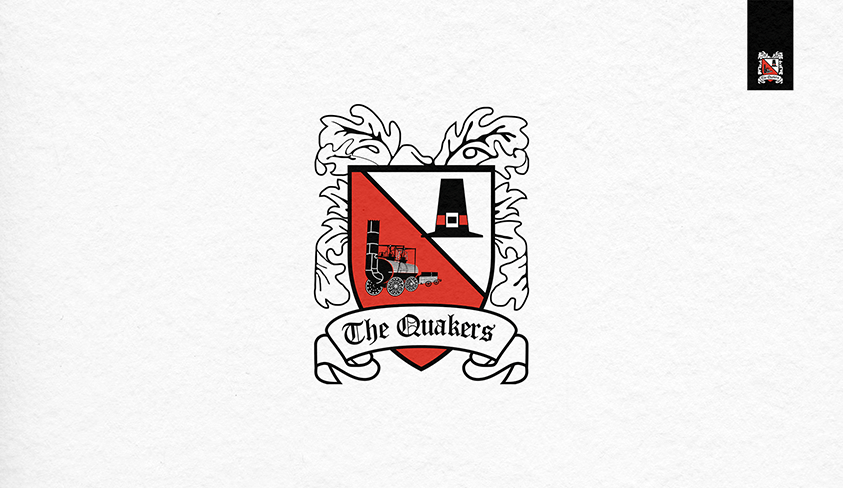 Long serving fan looking ahead to the job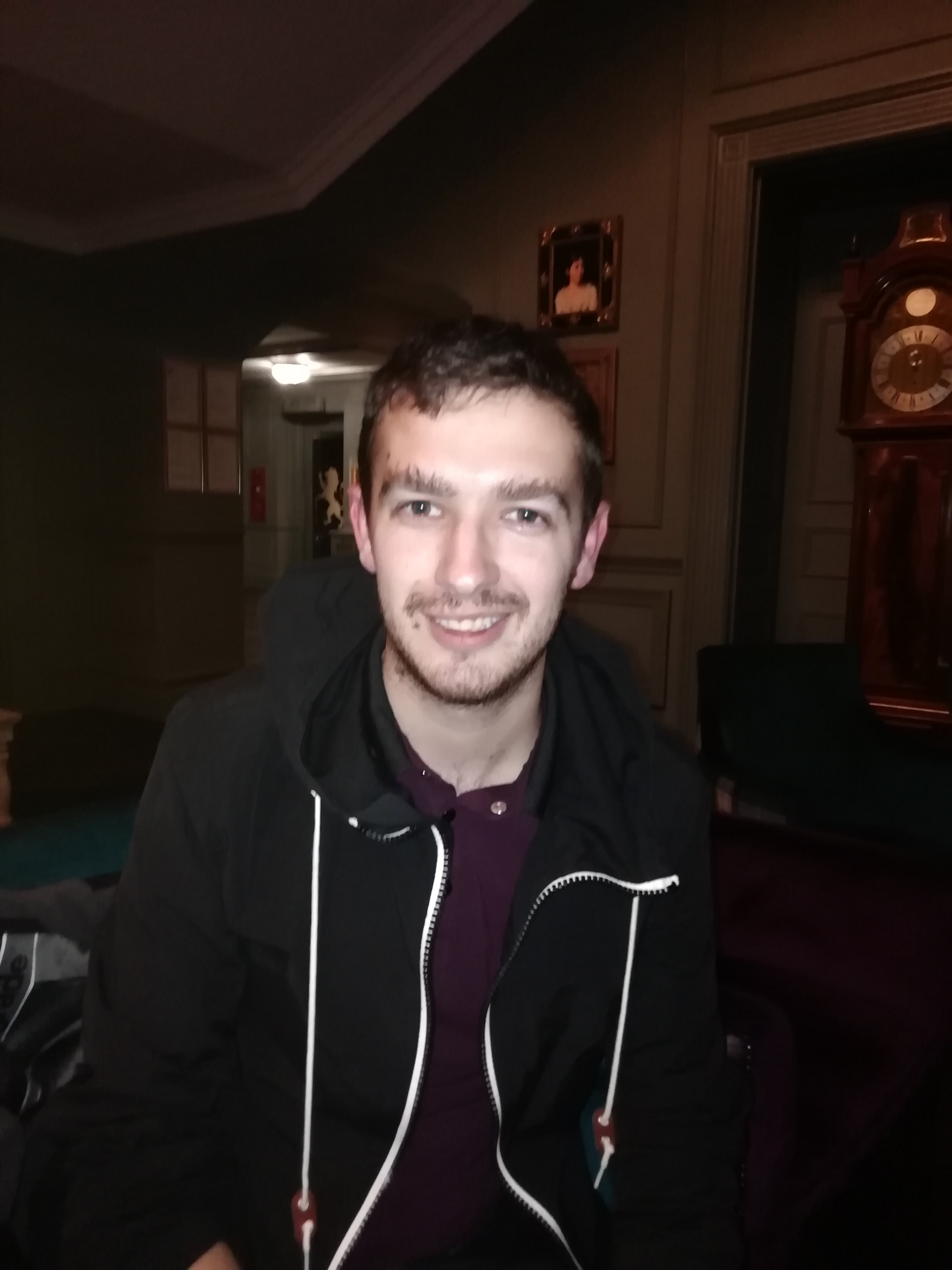 Darlington Football Club are pleased to announce Simon Hahn as the club's new social media manager.
Simon has been a Darlington fan for many years and is a regular at home games. He has a good sporting knowledge and has plenty of experience in social media.
Darlington FC director John Tempest said; "Simon has plenty of very good ideas on how to increase the club's social media output – we're looking forward to him working with us."
We'd like to wish Simon all the best in his new role at the club.