Stevie disappointed with FA Youth Cup exit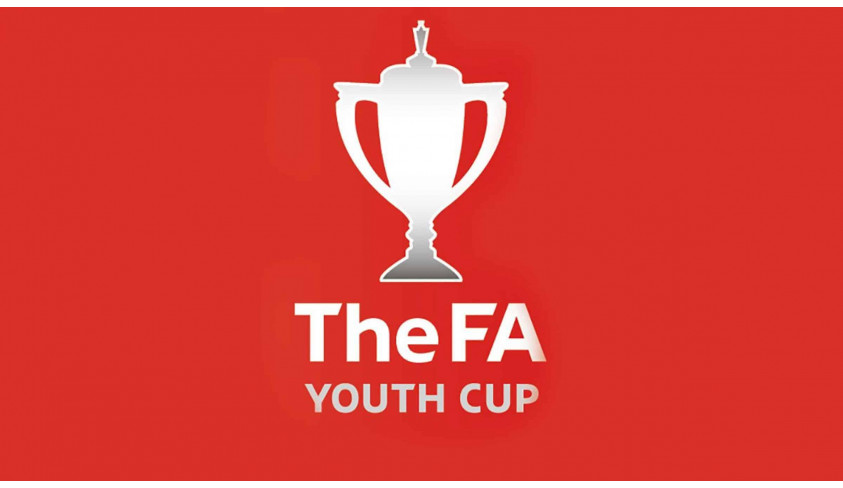 Under 18s manager less than happy
Darlington Under 18 manager Steve Johnson admitted that he was very disappointed by his team's exit from the FA Youth Cup by 2-1 at Seaham Red star on Thursday night.
Seaham took an early lead, but Mitch Noble pulled Quakers level before half time. However, the home side scored the winner on the hour mark in a below par performance for Quakers.
"We didn't really get going," said Johnson.
"We huffed and puffed, but five or six players were below par. The whole team was devastated after the game, so obviously it hurt them. They didn't roll their sleeves up – it was almost as if they thought that all they had to do was turn up and win. I think they'd been checking Seaham's results this season, and thought they just had to turn up.
"They must learn quickly. We worked on all sorts in training, but it didn't come off during the game. We had a couple of chances towards the end, but we couldn't equalise. The lads need to learn from the experience."