Support Daisy's Toy and Selection Box Appeal!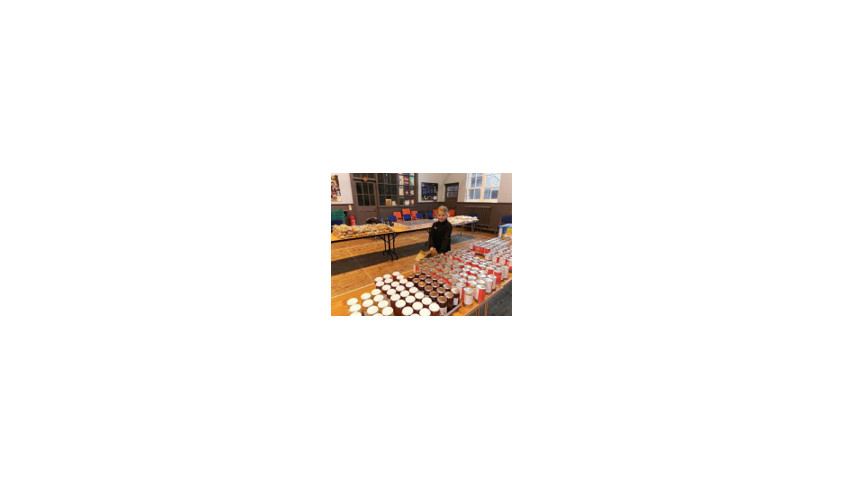 Youngster helping the needy in the town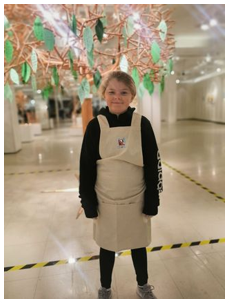 Daisy Simpson , who plays for our Under 10 girls team, is fundraising to help children who are most in need in the town!
She has already raised enough money and donations in her first campaign to supply food to 87 families and seven different food organisations, and now her mission is to supply toy and selection boxes to those in need at Christmas.
Can you help her? Check her facebook group here:
https://www.facebook.com/groups/659742594728625
or drop a donation into the special trolley at Morrison's Morton Park.