Supporting our BAME (Black, Asian, Minority, Ethnic) colleagues and fans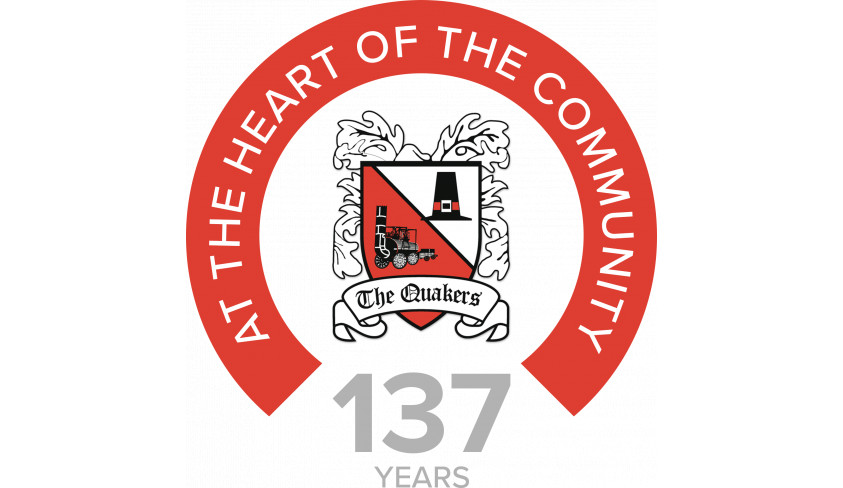 Statement from David Johnston, chief executive
Supporting our BAME (Black, Asian, Minority Ethnic) colleagues and fans
As you will have seen and heard, the events that followed the death of George Floyd last week have caused an emotional response not just in America but across the whole world. This emotion has not just been confined to the BAME community and some people have been fired up enough to take drastic action.
Darlington FC are committed to embracing diversity, as well as fostering and actively encouraging a culture of respect and inclusion. We have a long history of inclusion, from the first Black player, Arthur Wharton, our town's Quaker values of inclusivity and fairness and our many Black and Ethnic Minority (BAME) players over the years.
This means that we believe everyone must be treated fairly, with respect, and that we value the diversity that people of differing backgrounds, experiences and abilities bring to our business.
We stand with all our colleagues across the football world, from the black and minority ethnic communities, in addressing racism and supporting an inclusive culture within our club and in wider society.
We condemn systemic and structural racism against Black people in all forms and we stand by every individual who has suffered this injustice. Experiences of racism must be listened to, believed and amplified. To our Black colleagues and fans, we see you. We hear you. We state clearly that there is no room for racism in our club. Black Lives Matter.
If you have any concerns on this or other issues of Equality and Diversity please raise these and we will address them.