Take 20 per cent off your bill at Uno Momento!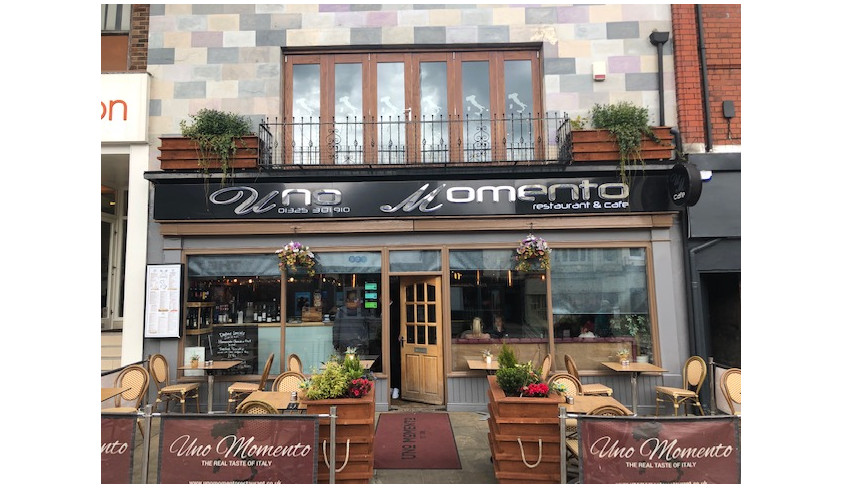 Great savings for Darlington FC fans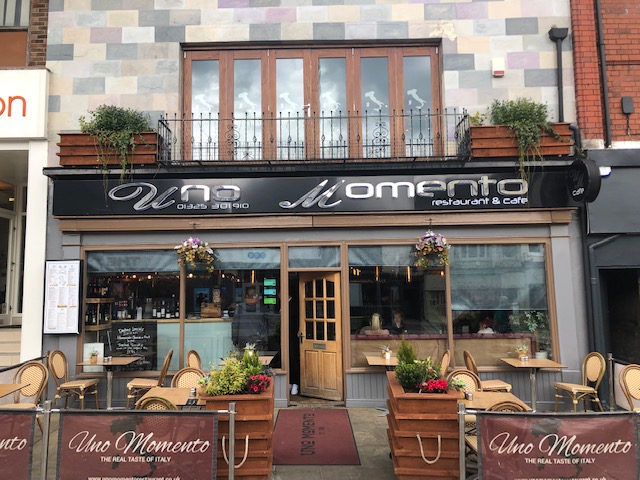 Following negotiations between Darlington FC commercial director Craig Morley and Uno Momento owner Mustafa, all Darlington fans who eat in the Uno Momento restaurant in Blackwellgate in Darlington can take 20 per cent off their bill (excluding happy hour) on production of their DFCSG membership card, season ticket, or volunteer pass.
So for a meal costing £40 (excluding happy hour) you can save £8! That's a great saving for a great meal on any day of the week -- just remember to produce your membership card.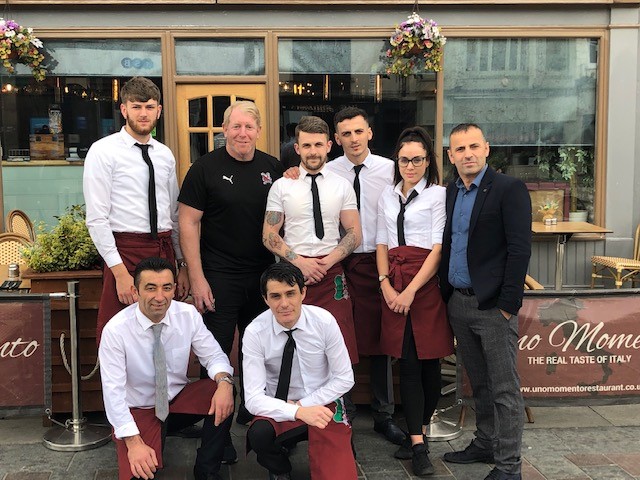 Uno Momento already advertise at Blackwell Meadows -- in turn, please support their business.