Team pics from the past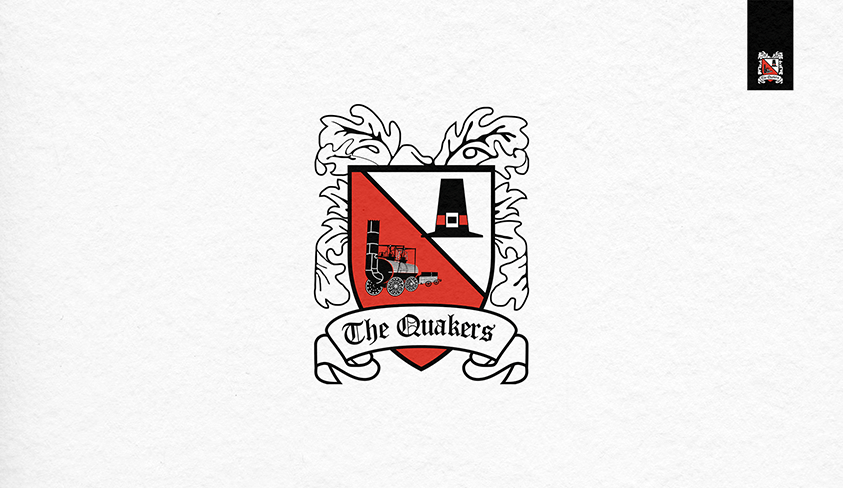 Can you remember these faces from the past?
In this series, Craig Stoddart looks back on team pictures from the club's past.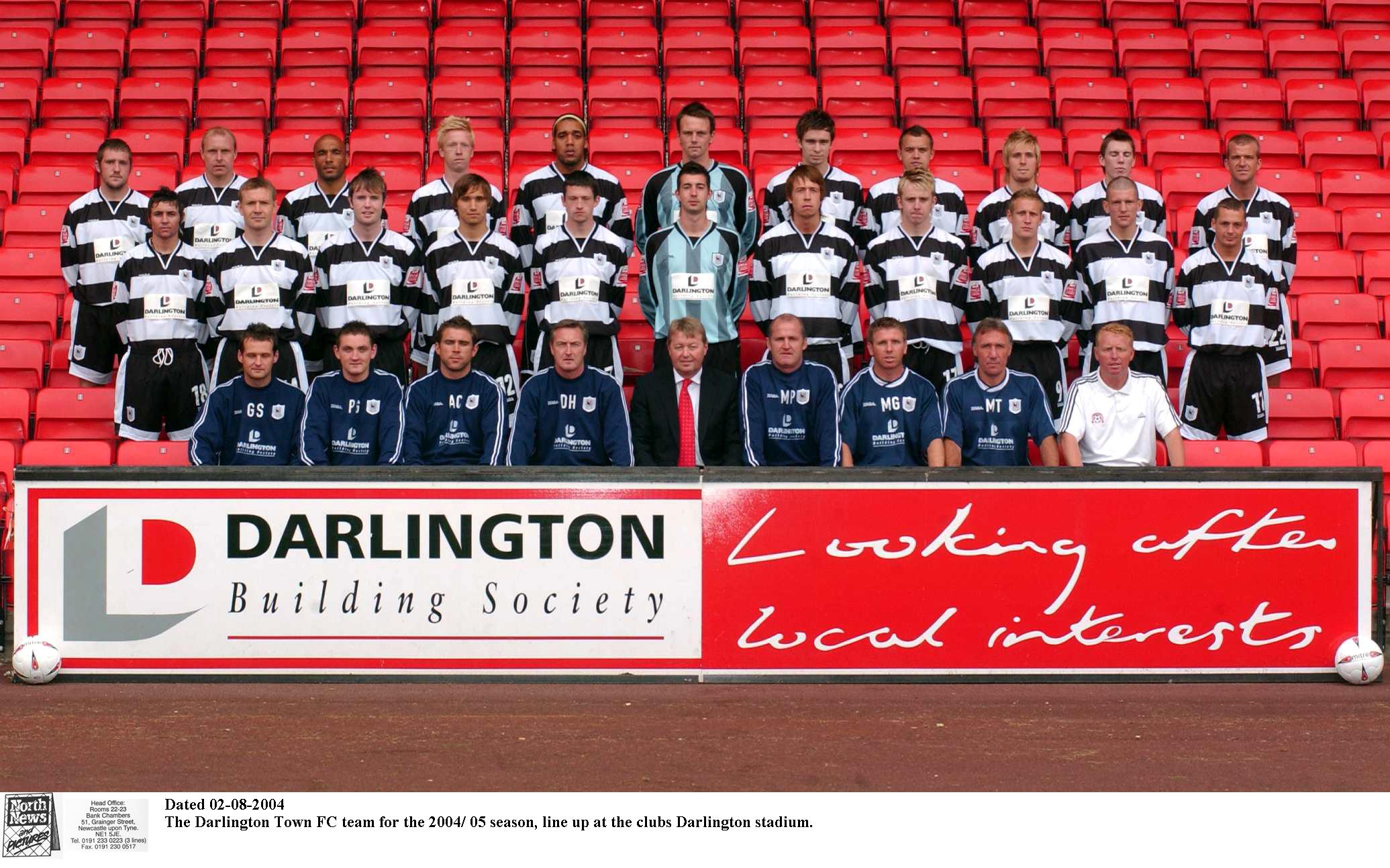 Darlington finished an agonising eighth, one place outside the League Two play-offs, in back-to-back seasons at the Arena, the first time around being 2004-05.
After avoiding relegation the previous season and exiting administration, there was renewed optimism, with Sam Russell and Curtis Fleming signing ahead of a campaign that began with a 1-0 home win over Grimsby, Ian Clark scoring.
More arrivals followed. David Hodgson brought in high profile players such as Craig Hignett (ex Middlesbrough), Alun Armstrong (Ipswich), who scored a hat-trick against Southend in his third game, and Clyde Wijnhard (Leeds, Huddersfield), while later in the campaign former Celtic winger Bobby Petta arrived.
Hodgson, never afraid of recruiting from overseas, also signed Adolfo Gregorio from the USA and New Zealand international Adrian Webster.
However, Darlington fell just short of a top-seven place. They won 3-1 on the final day of the season, but Hodgson's side saw Northampton finish in seventh on goal difference.
Back row, left to right: Brian Close, Craig Liddle, Curtis Fleming, Ian Clark, Matt Clarke, Michael Price, David McGurk, Joey Hutchinson, Chris Mason, Alan Harrison and Neil Maddison.
Middle row, l-r: Michael Coghlan, Craig Russell, Joe Kendrick, Leandro Scartasini, Neil Wainwright, Sam Russell, Clark Keltie, Chris Hughes, Stephen Thomas, Ryan Valentine, Mark Convery.
Front row, l-r: Glen Sweeney (kitman), Paul Gough, Andy Collett (goalkeeper coach), David Hodgson (manager), Andy Battison (chief executive), Mark Proctor (assistant manager), Martin Gray (youth team manager), Mick Tait (centre of excellence manager), Kevin Stonehouse (Football in the Community).