"Tez" signs one year contract extension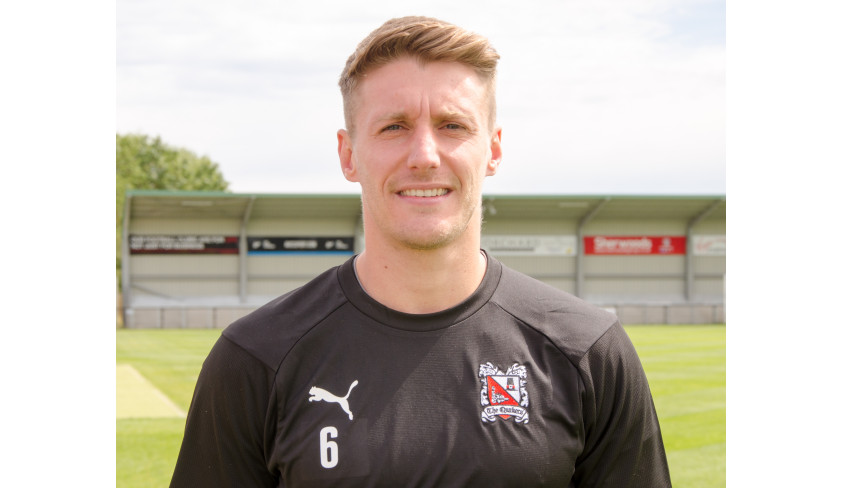 Popular skipper to stay until end of 2019-20 season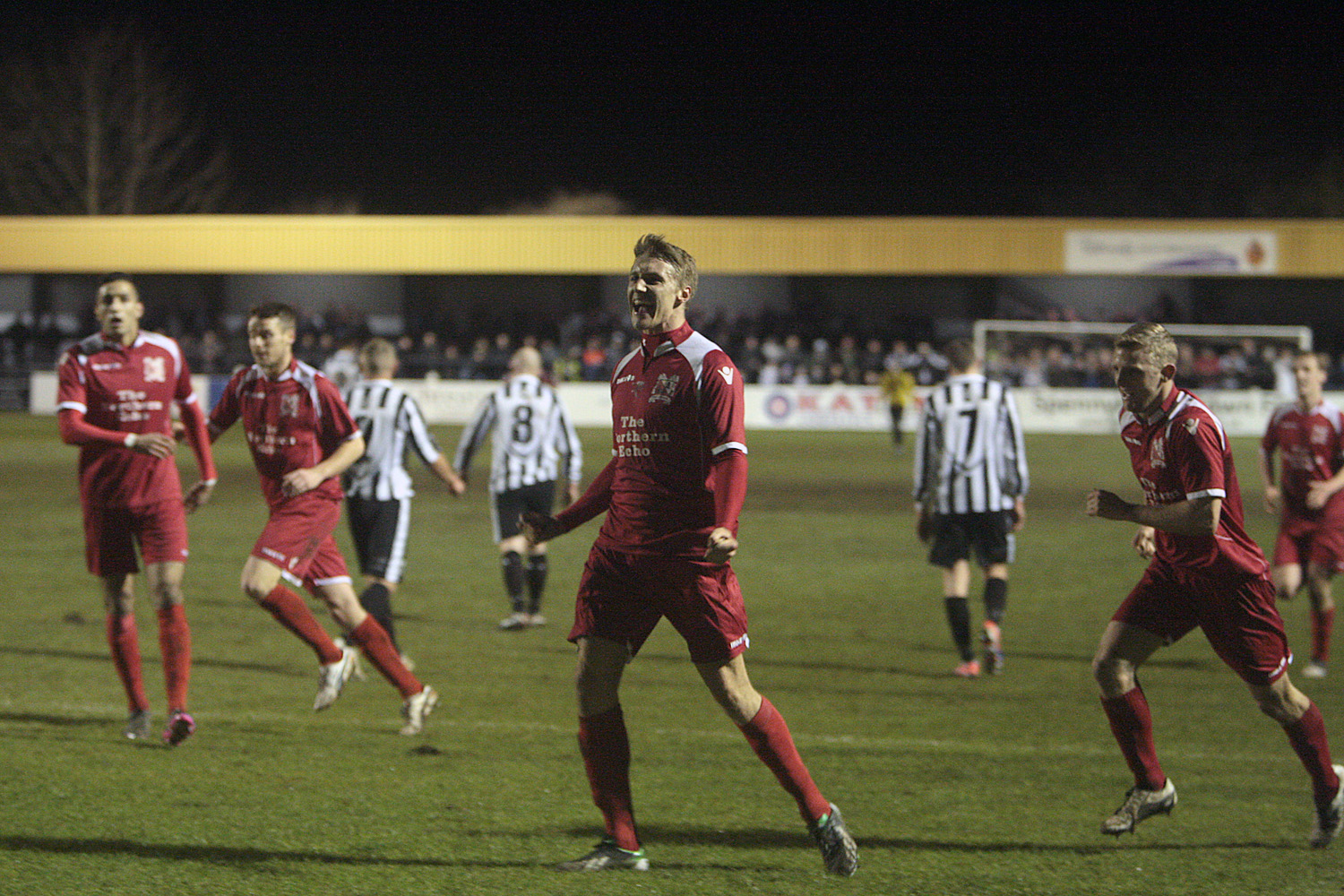 Darlington defender Terry Galbraith has signed a one year extension to his contract, which will keep him at the club until the end of the 2019-20 season.
Terry signed for Quakers in December 2012 and made his debut for us against Newton Aycliffe in the first division of the Northern League. His main contribution that season will always be remembered as one of the most crucial in the club's history – the left foot shot from 25 yards for the equaliser at Spennymoor.
Since then, Terry has started 229 league games and 18 cup games, scoring 56 goals in total, and won a Northern League winner's medal, an EvoStik League winner's medal, and an EvoStik First Division North play off winner's medal. He is playing in central defence at the moment, but he has also played at left back, left wing back and left midfield.
Darlington manager Tommy Wright said; "Tez has been great under me, and is always mister reliable. In fact, over the last ten games, I think he's got better and better."
Everyone at Darlington FC is delighted that Tez has signed on for at least one more season