The world of non league football -- latest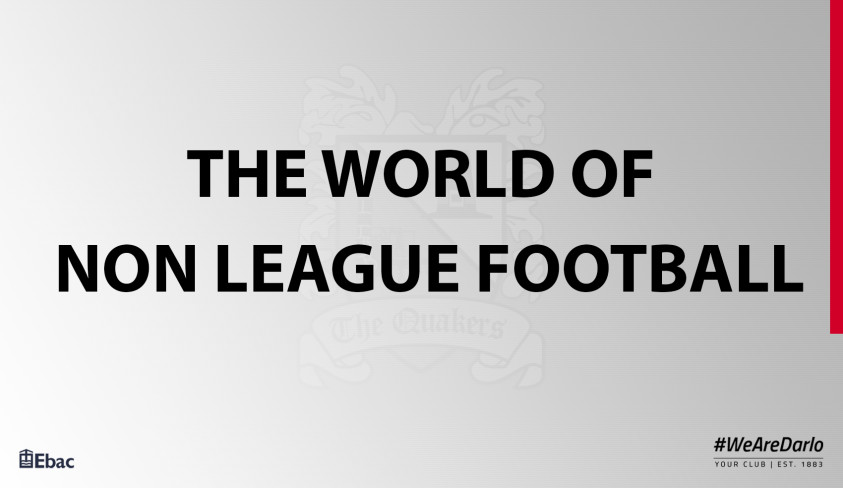 What's going on around us
Here's the latest news that's going on around us in the world of football:
The York City chairman had this to say after they lost to Altrincham in the play off semi final:
https://www.yorkcityfootballclub.co.uk/news/note-chairman
It's Boston v Altrincham in the play off final on Saturday
https://www.thenationalleague.org.uk/boston-hit-goal-glut-while-alty-apply-some-peers-p-62799
Bury, the club that was kicked out of the Football League last season, might find out soon which league they'll be playing in this season. The phoenix club is already in the North West Counties League.
https://www.bbc.co.uk/sport/football/53555576
Stevenage won't be able to appeal against their relegation from the EFL, but the EFL might succeed for them as it appeals in favour of a points deduction against Macclesfield.
https://www.stevenagefc.com/news/2020/july/stevenage-football-club-efl-english-football-league-statement-macclesfield-town-phil-wallace-tuesday-28th-july-2020
The Fylde chairman is proposing a salary cap for the National League
https://www.lythamstannesexpress.co.uk/sport/football/afc-fylde-chairman-hopes-salary-cap-proposal-will-be-finalised-week-2926832
Luke Trotman might be going on Dancing on Ice
https://www.dailymail.co.uk/tvshowbiz/article-8516791/Denise-Van-Outen-Love-Islands-Luke-Trotman-stars-vying-place-Dancing-Ice.html
Former Darlington keeper Mike Pollitt has joined Preston as their goalkeeping coach
https://www.theboltonnews.co.uk/sport/18614235.ex-bolton-wanderers-goalkeeping-coach-joins-preston/