Video: Extended Highlights from Scarborough Pre-Season Game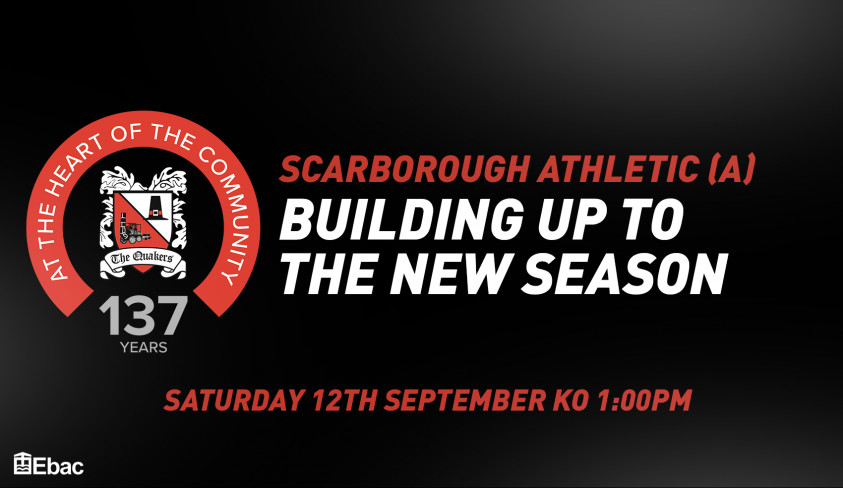 All the action from the Scarborough Athletic game yesterday.
Extended highlights from Scarborough v Darlington are now available to watch on the club's YouTube channel.
Remember to like the video and subscribe, it really helps the channel.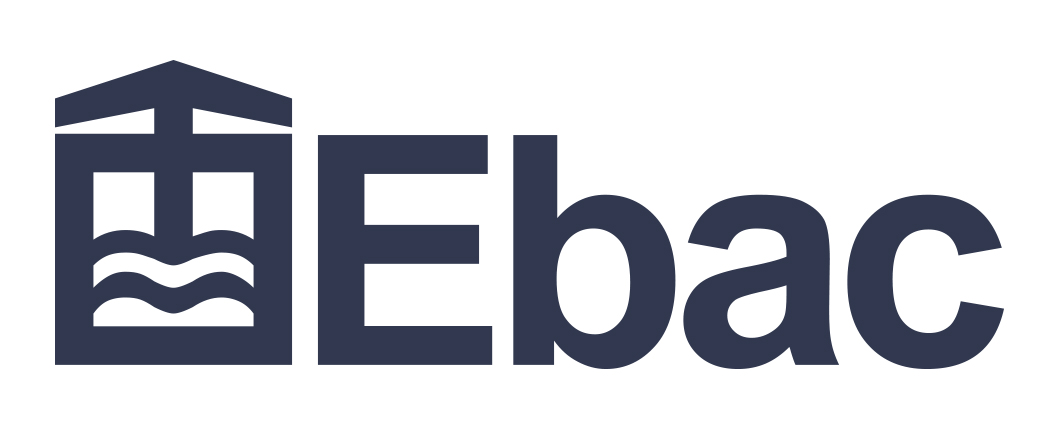 See more about EBAC's great offer to Darlington fans!
https://darlingtonfc.co.uk/news/great-offer-from-ebac-for-darlington-fans