Women's team open training on Tuesday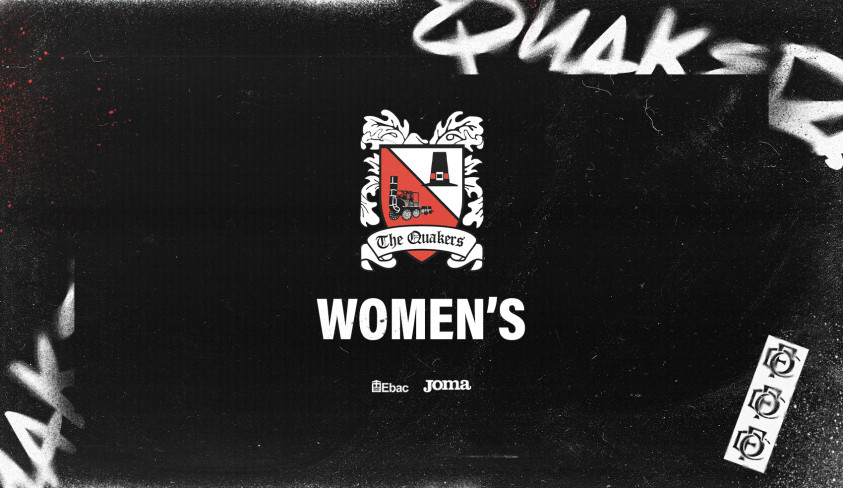 Change of night
The newly-formed DFC Women's team will have its second open training session on Tuesday night this week, between 7pm and 8.30pm at Eastbourne Sports Complex. It's been moved from Wednesday because England are playing their Euro 2020 semi final against Denmark (of course)
If you're interested in joining the women's team, please email girlsdevelopment@darlingtonfcacademy.co.uk for further information or contact Shaun Mackenzie on 07935122160.
Meanwhile, the team has now been moved up into the first division of the new Durham FA League from the second -- so you could say that they've been promoted before a ball is kicked!
The club is creating a fantastic new opportunity for a local business to become the very first main sponsor of Darlington FC Women's Senior Team. The main sponsor's logo/brand will proudly be displayed on the front of the women's team shirt, and the club will also arrange a corporate package of benefits as part of a sponsorship agreement. This sponsorship opportunity is solely for the benefit of the DFC Women's Senior Team.
It will provide an excellent platform for this new venture to grow and develop throughout the 2021/22 season and beyond to reach its full potential. Football is now the top participation sport for women and girls in England and becoming the first main sponsor of DFC Womens Senior Team will be an important part of the continuing DFC journey. For more information and details please contact commercial@darlingtonfc.org