2020 calendars on sale now!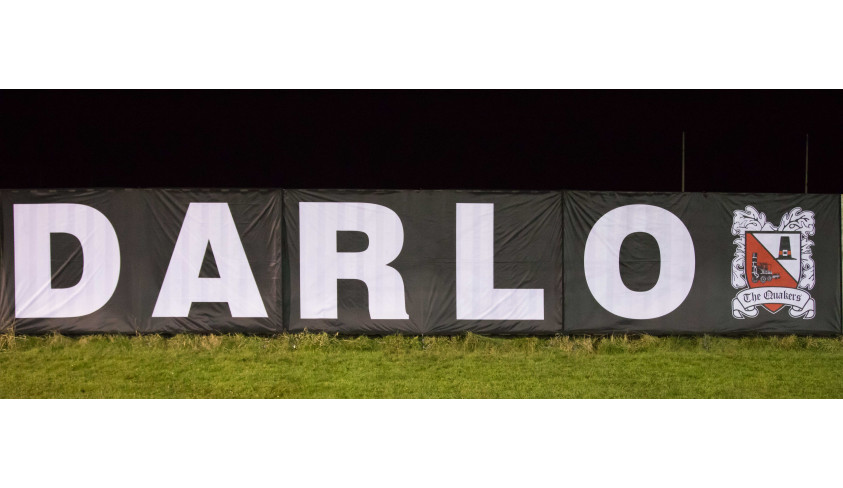 Available at Quaker Retail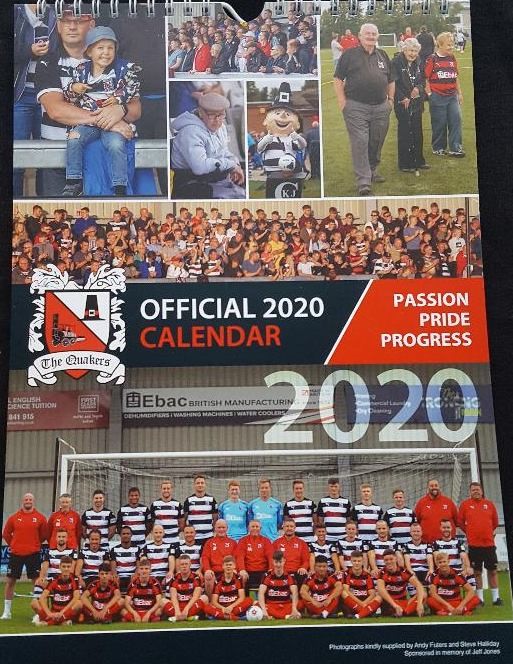 The Darlington FC 2020 calendar is now on sale at Quaker Retail!
The calendars have been really popular in recent years, and they are likely to go quickly again this year!
They're on sale at Quaker Retail between 10am and 1pm weekdays, before Saturday's match against Chester, and on Sunday between 11am and 2pm.
Lynn has also stocked up on Darlington FC merchandise, ready for the Christmas rush!