Academy beat Halifax thanks to a late goal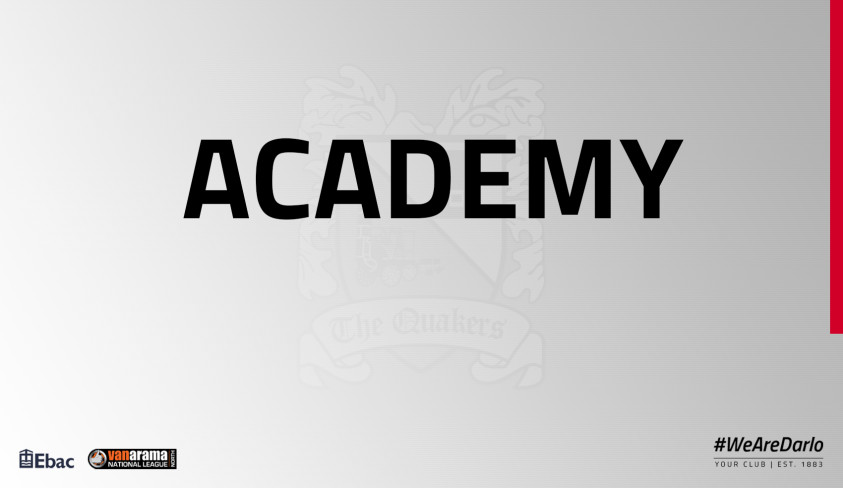 Olly Johnson the hero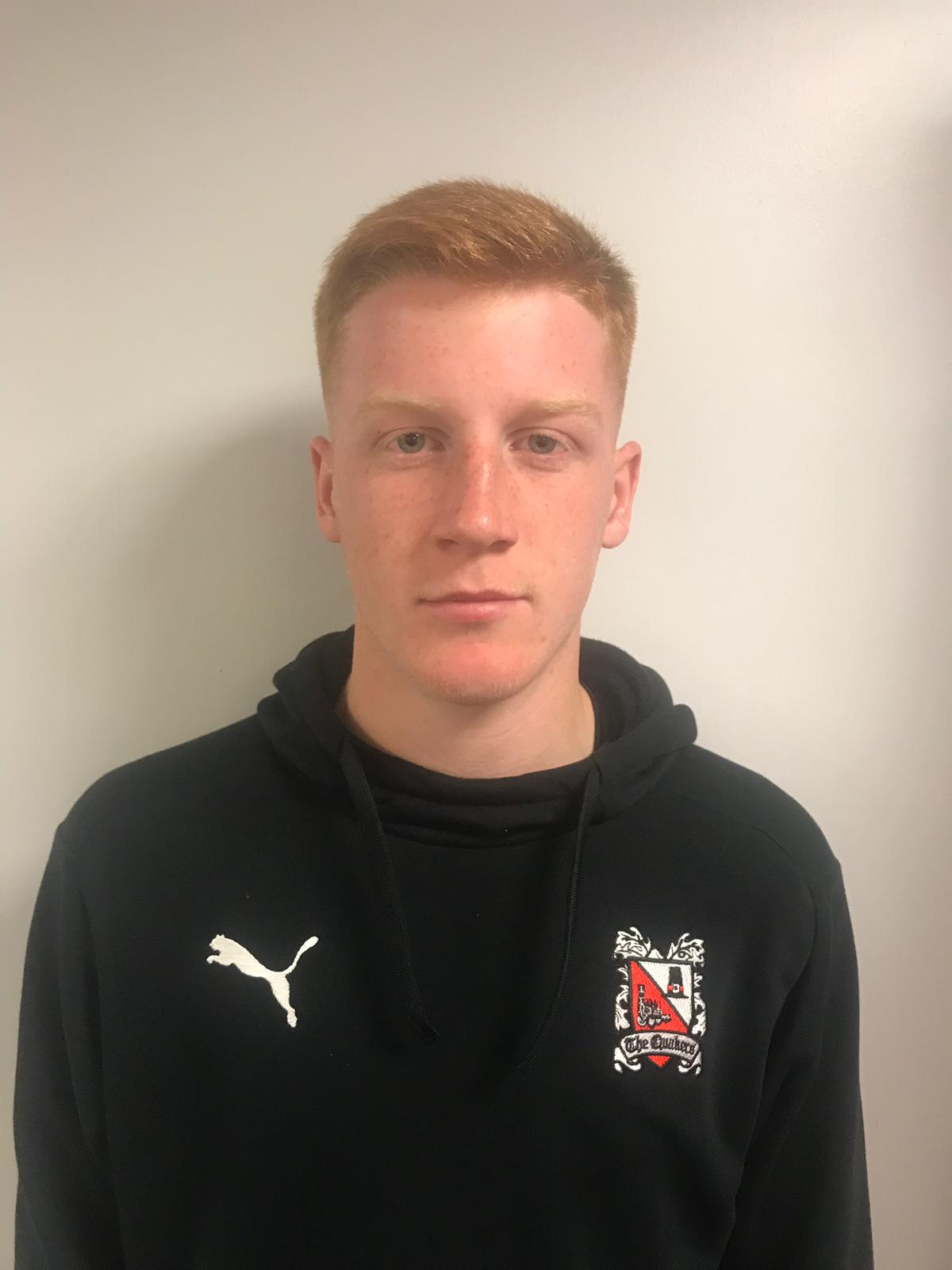 The Academy won their first game of the season when they beat Halifax 1-0 at Billingham Town yesterday.
After suffering a couple of defeats on the road, the lads played well in their first outing at Bedford Terrace, and won the game thanks to a late goal by Olly Johnson.
Academy head Paul Thomas said; "It was a good performance, the lads were very spirited and persevered right to the end.
"They've been chomping at the bit to get going at home, and they proved how good they can be with a good all round performance.
"Harry Stansfield was fantastic in midfield along with Toby Richardson, while Nick Cranston pulled off some good saves in the second half."
The lads have two away games next week as they catch up on their fixtures. Away to Kidderminster on Monday, and then away to Hartlepool at Blackhall on Wednesday.