Academy lads in action today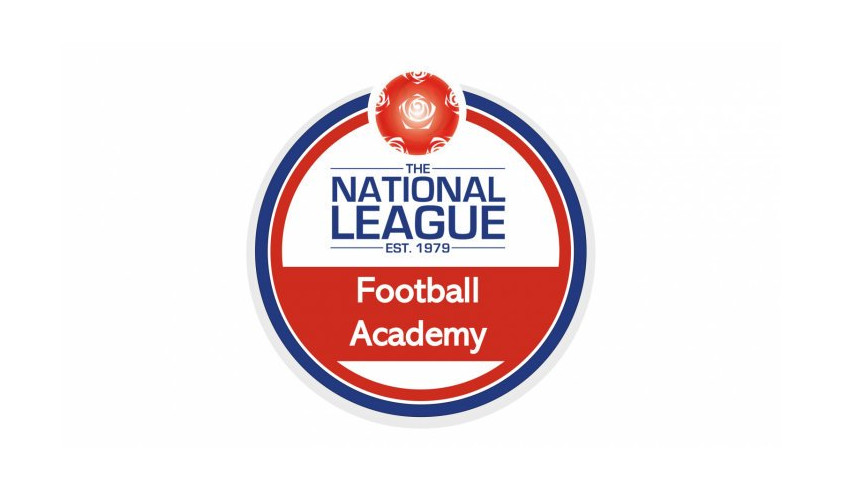 Trip over the Pennines
The Academy play their second game of the season on Wednesday when they go to City of Liverpool in the first round of the Academy League cup.
The lads have been training and learning hard over the three weeks since their first game of the season at Solihull, and they are looking for their first win together as a group.
Head of Academy Paul Thomas said; "The lads are keen to put what they've learned into practice. Travelling away also gives them an opportunity to strengthen team bonding which in turn helps build strong team spirit."
City of Liverpool play in Division H of the National League Under 18 Alliance, one level below Quakers.