Academy lads lose to Gateshead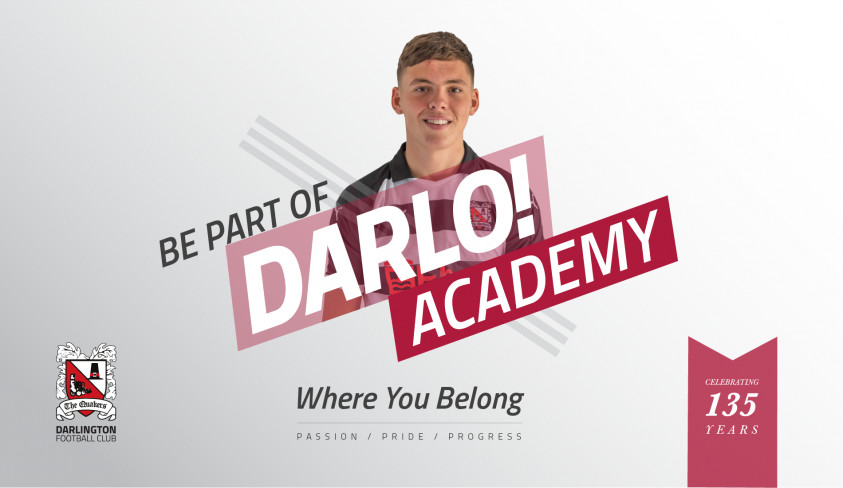 Brandon's goal not enough in hard-working performance
Gateshead 4 Darlington 1.
The Academy lads worked hard again, but were unlucky to go down 4-1 at Gateshead on the 3G pitch next to the International Stadium.
They were level 1-1 at one stage, but a more experienced home side scored three times without reply for victory.
Head coach Alan White said; "It was like groundhog day – we were the better team, but we didn't deserve to lose the game 4-1.
"Gateshead's players were all third year students, all of ours except one are first years.
"They took the lead with a shot that hit the post and went in off our keeper, but Brandon Morrison scored a good equaliser.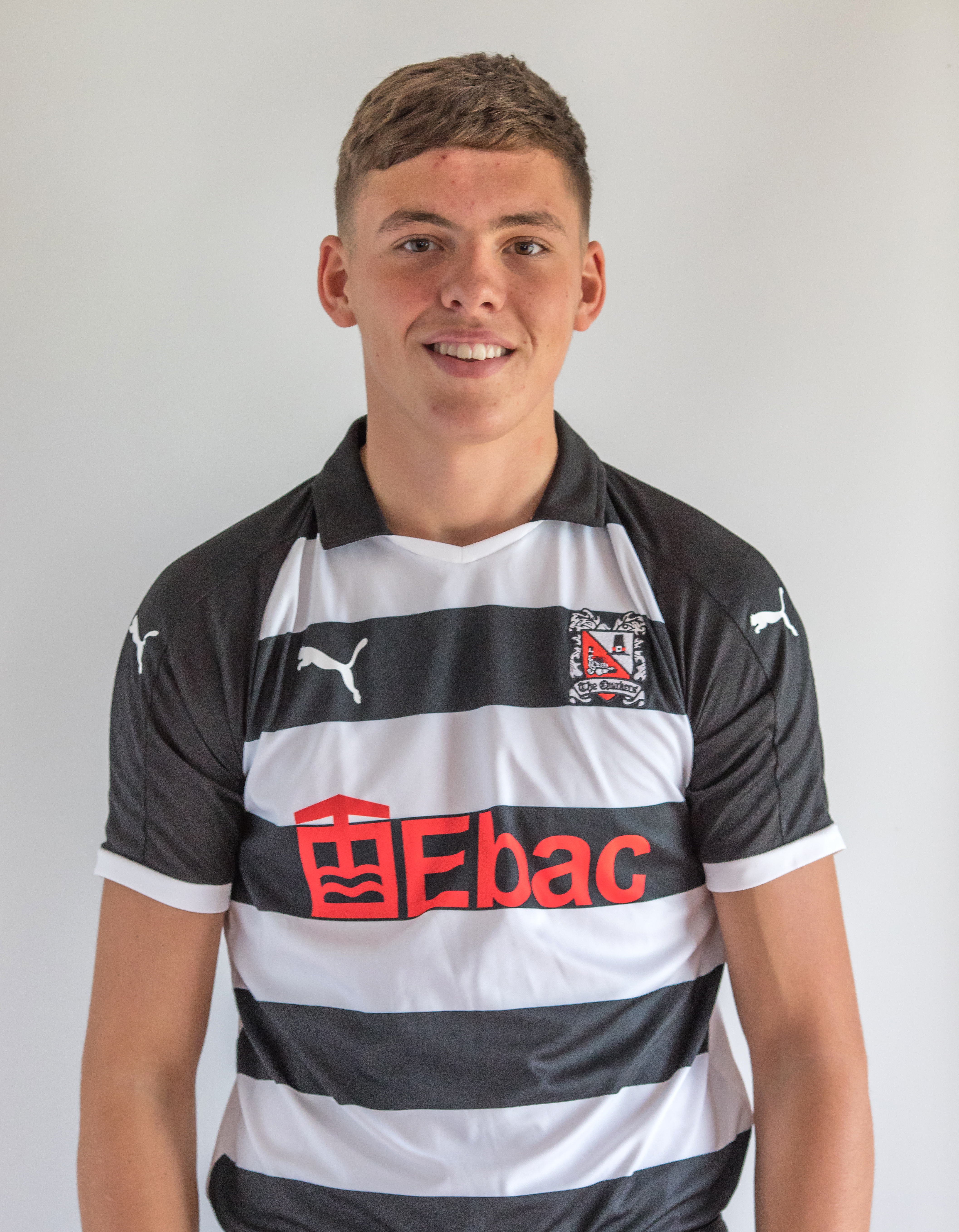 "Maybe we overplayed on occasions, but we still had some good chances after that – we had a header cleared off the line, a penalty shout turned down and a couple of other close misses.
"It was disappointing that we lost, but the lads are switching off at vital moments. We're getting lots of good feedback from opposing teams, but that isn't much of a consolation when you lose."
The lads' next game is at home to Eccleshill on the back pitch at Blackwell Meadows on Wednesday 19th December, kick off 1.30pm