Academy win third game in a row!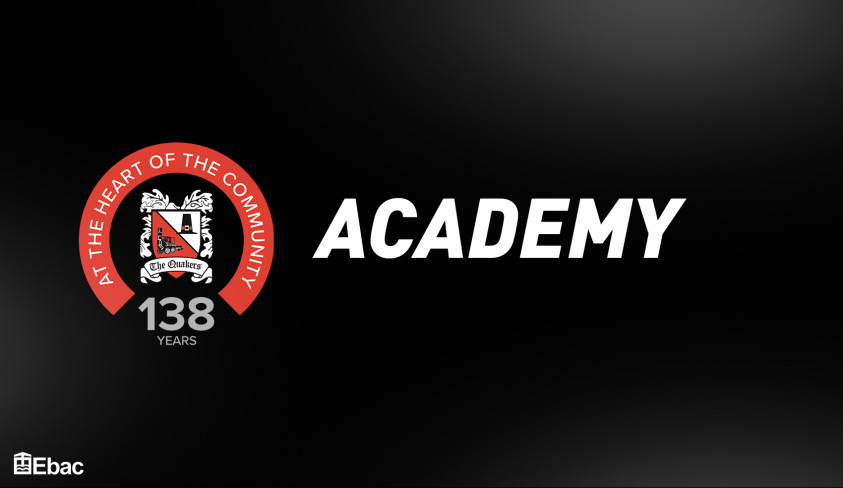 Another success for Macca's lads
Tony McMahon's academy lads have recorded their third straight win!
After beating Harrogate Town and Bradford City in the last two games, the lads beat Park View on Wednesday by 3-0, with goals by Will Hewison, Ben Johnstone and Charlie Mitchell.
Well done once again, lads!
For details of our Academy, e mail commercial@darlingtonfc.org