Aged 18 to 24? Be a season ticket holder for just £16 per month!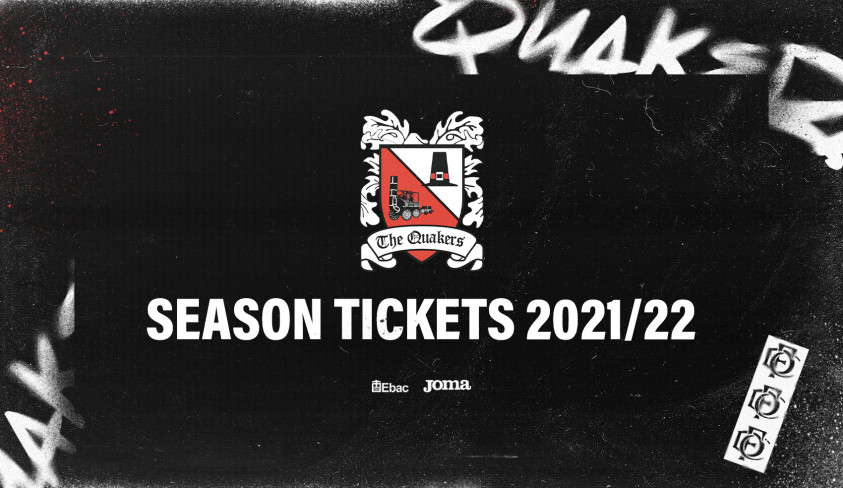 Great value season ticket prices
We've extended the age range for a young adult this season!
That means if you're aged between 18 and 24, then you're classed as a young adult, and you can buy a season ticket on our pay monthly scheme for just £16 per month for a standing ticket, and £20 per month for a seated ticket!
That's great value as we prepare to restart playing in front of crowds again for the first time since March 2020.
Here are details of our other pay monthly prices:
It's very easy to purchase a season ticket online, simply go to yourclub.darlingtonfc.co.uk and log into your account. If you haven't got an account please create one, it's simple to do. Once in your account, click 'Fan Services' and choose '21/22 Season Tickets'.
See you at Blackwell Meadows on August 14th against AFC Telford United!