All the best Luke!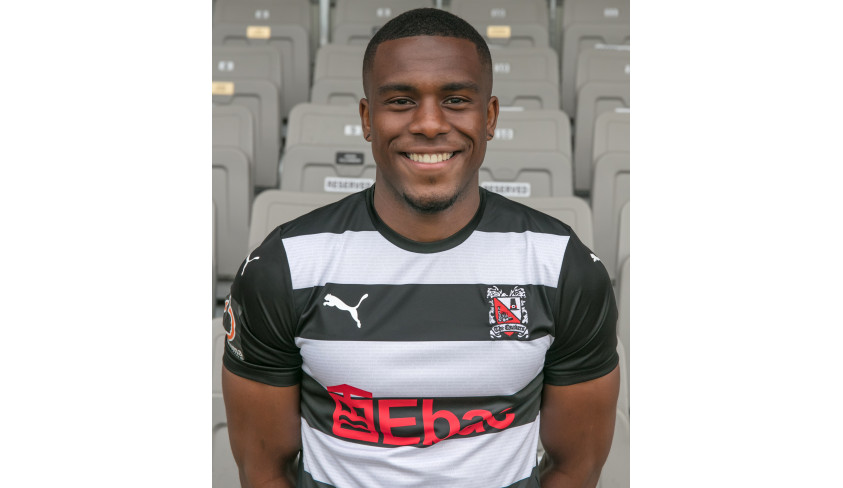 Full back won't be returning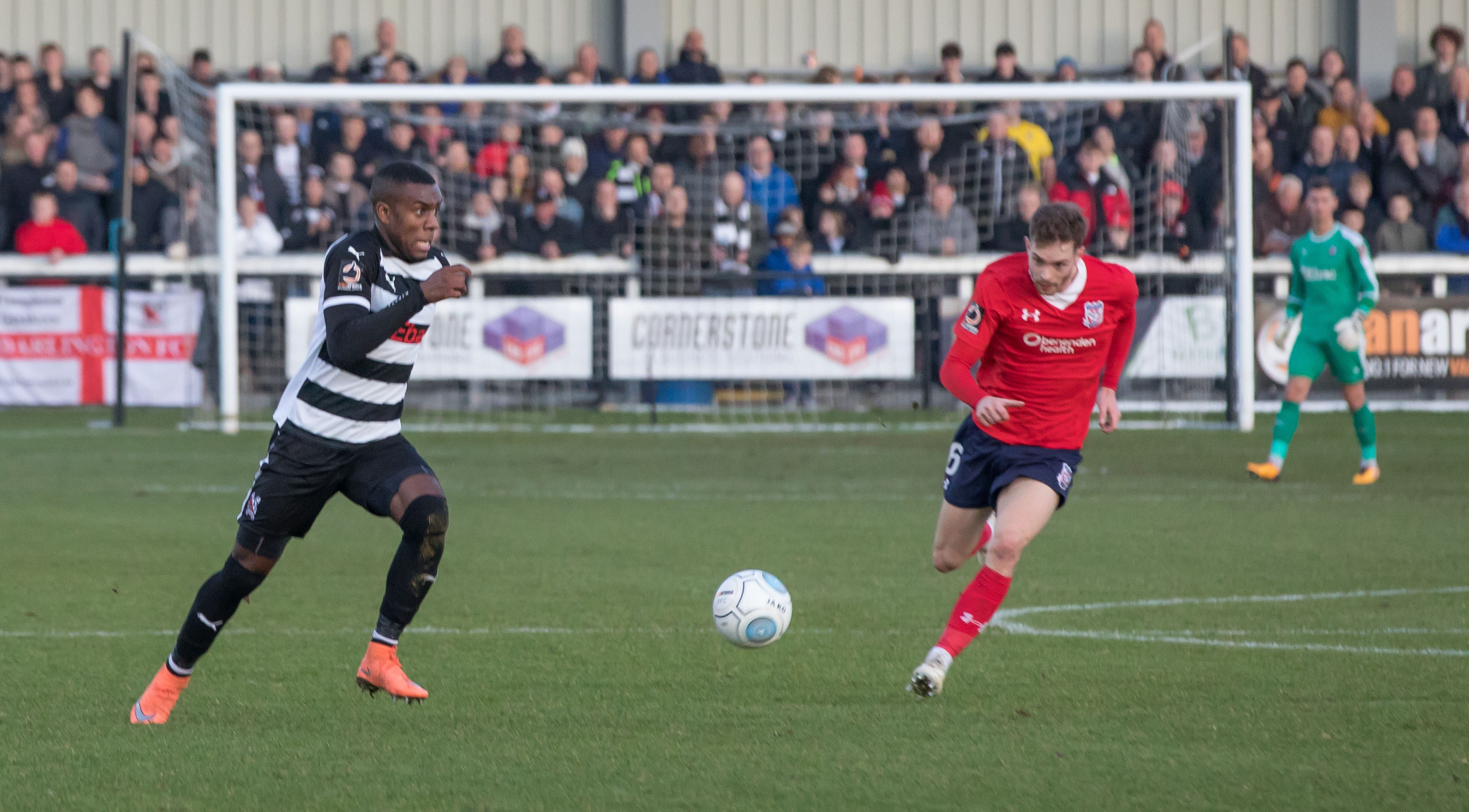 The club would like to wish Luke Trotman all the best following his decision to seek a club elsewhere.
Luke signed for Quakers in November 2017 and made 59 appearances for us before his 2019-20 season was prematurely ended by injury in August.
During his time with us, he was chosen twice for England C and was invited to the Jamie Vardy V9 coaching academy. The club also gave him permission to appear on ITV series Love Island, in which he finished second.
Luke has indicated that now his contract has ended, the travel from his home in Bedfordshire to the north east is an issue for him, but DFC will be seeking compensation should he wish to sign for another club, as he is under the age of 24.