Another Local Business Continues To Support The Quakers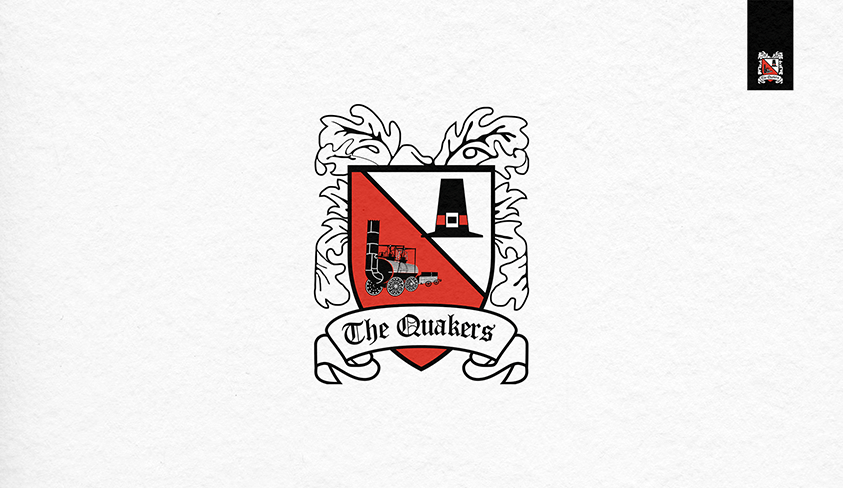 The Board of Directors at Darlington Football Club are delighted to announce a new partnership with local work wear and clothing company, M.I. Supplies Ltd, based in Thornaby on Tees.
Managing Director, Alex Ingham, a lifelong DFC fan is continuing with his company's financial input in to the football club and is looking forward to it helping it's move back to Darlington in the near future. The company has supported the club in recent years with leisure clothing, hi-vis vests, tracksuits and helped with sponsorship of the Youth Team's away kit.
The company, formed on high morals and ethics, offers home worker solutions, employee profit share, health care, bike to work schemes and flexible hours and has supplied over 22,000 different customers around the world. It is currently in the process of transferring operations to a purpose built building giving them 4 times more capacity for storage and distribution. They are always keen to speak with potential new customers and especially companies or individuals involved at Darlington FC. You can contact Alex directly through alex@misupplies.co.uk or via www.misupplies.co.uk