Applications welcome now for car parking season ticket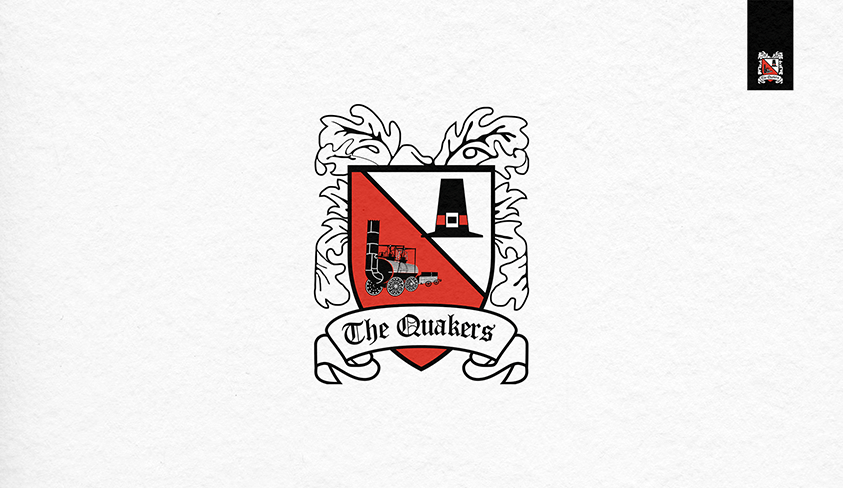 Car Parking season ticket for Blackwell Meadows season 2019-20
Car Parking season ticket for Blackwell Meadows season 2019-20
If you're a season ticket holder, now is the time to purchase your car park season ticket for season 2019-20!
150 car park spaces are now available for season ticket holders to purchase as a mini car parking season ticket.
25 of these parking spaces are initially reserved for blue badge season ticket holders to purchase on the same season ticket basis. (Blue Badge holders must be able to show their badge in the vehicle).
With 21 home league matches next season, these tickets are now available and are priced at £90 for league matches and are available on a first come basis, a saving of £15 over the season. They can also be used for pre season friendlies and cup matches (although cup runs can't be guaranteed).
Eligible season ticket holders can apply for Parking passes by filling in the application form and completing the required information. Ticket applications must be made before 30th June 2019.
The application form is here, payment can be made online or through cash/cheque/BACS.
https://darlingtonfc.co.uk/car-parking-permit-season-1920-application-form
Forms are also available from Quaker Retail in the Dolphin Centre, Monday to Friday (except Bank Holiday Mondays), between 10am and 1pm. Payments can also be made at Quaker Retail in the Dolphin Centre.