Away shirts now in stock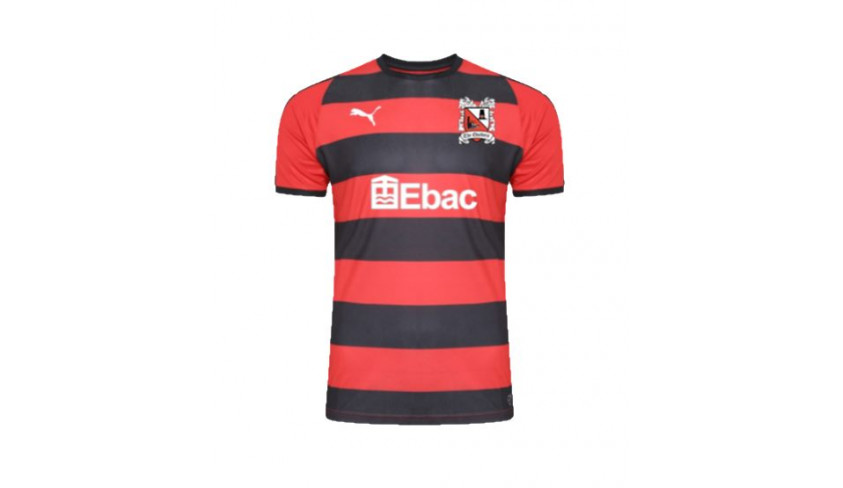 Available to buy now in Quaker Retail
A message from Lynn in Quaker Retail!
We have just received another batch of away shirts in all sizes except 2XL. Puma are out of stock in this size and are awaiting delivery from Puma Germany. I know our fans like to know how many shirts we have sold so far. The current total stands at 605 home and away so thank you to all who have bought so far, it would be great to get shirt sales up to 1,500 this year, with all money from the shirts going to the club.
We have all sizes available in home shirts and as mentioned everything in away except for 2XL. All junior shirts are £30 and adult shirts are £38 for the away and £40 for the home. Don't forget we have discounts for having your name printed into the fabric and full kit discounts.