Become a Darlo Fan in Action!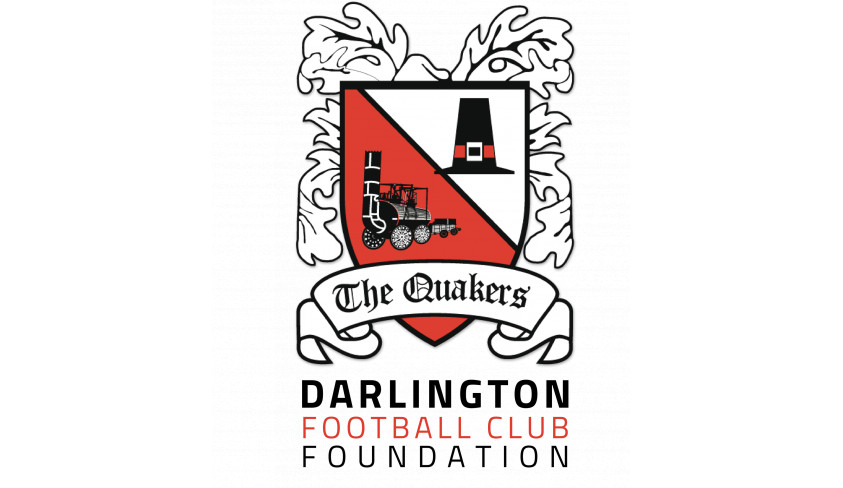 Help local causes with the DFC Foundation!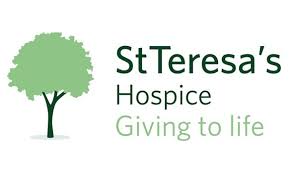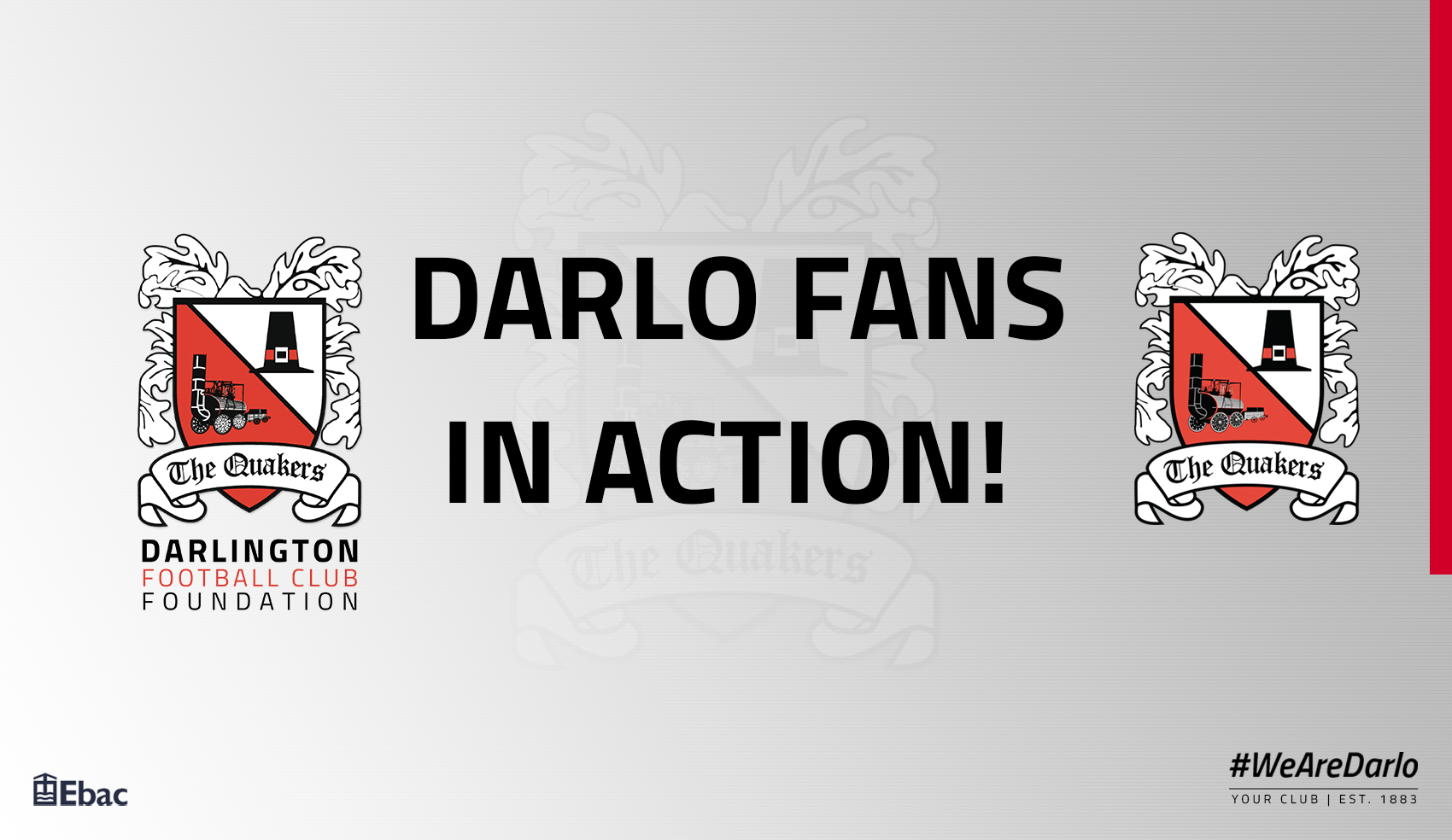 One of the Darlington FC Foundation's aims is for the club to strengthen its links with the community, and with that in mind, we'd like to encourage Darlington fans to help St Theresa's hospice with their annual Christmas tree collection.
The duties include helping unload trees and organise their recycling.
If you can spare a couple of hours that day, then please contact the St. Teresa's Hospice Events Team on 01325 254321 or events@darlingtonhospice.org.uk.
There are more details about the charity here:
https://www.darlingtonhospice.org.uk/
Darlington fans have already helped with the Park Run in South Park, and we're asking local charities and good causes to contact us for volunteers to help them out – so then you can become a Darlo Fan in Action!
If you're going to be a Darlo Fan in Action please remember to wear your Darlo shirt!