Best of luck, Luke!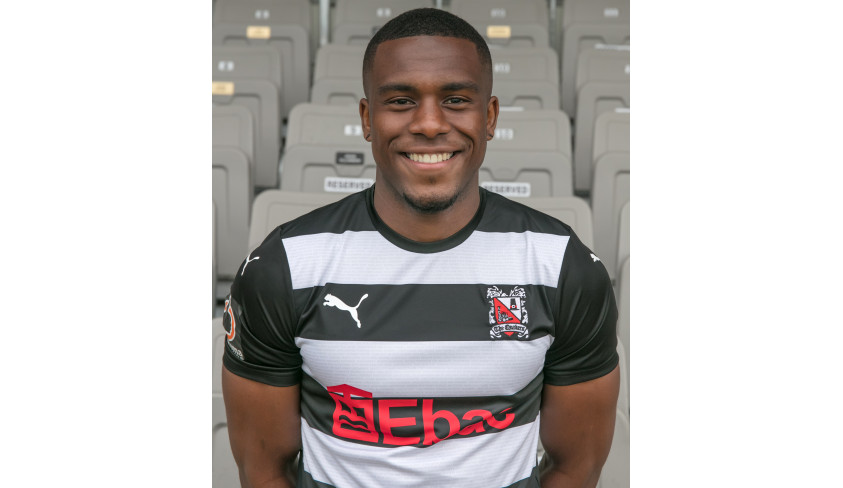 Darlington defender appears on TV series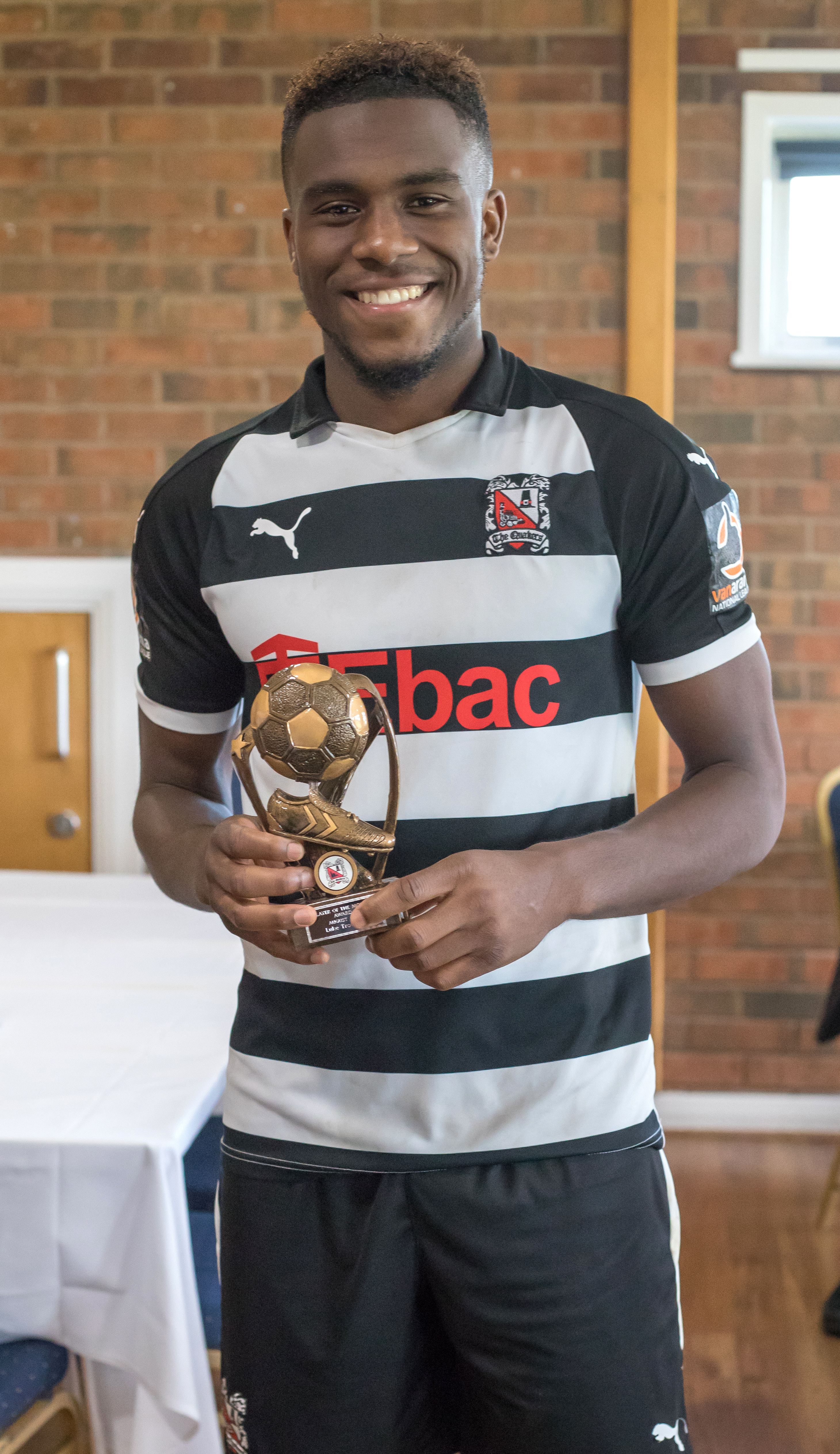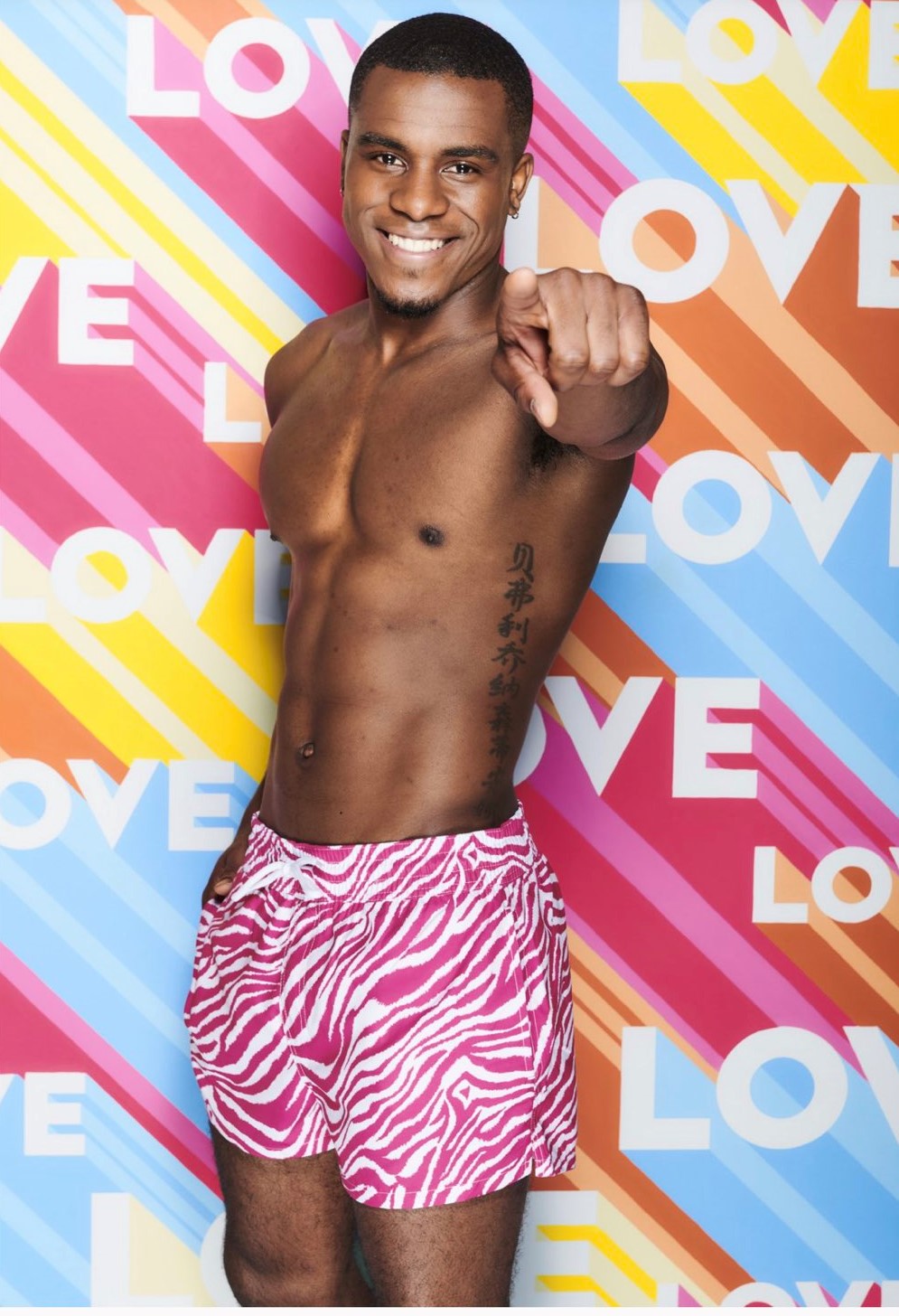 Darlington defender Luke Trotman has been invited to appear on ITV2 series "Love Island".
Player of the season in 2018-19 Luke, who is sidelined with an Achilles tendon injury for the rest of this season, has the full backing and full support of the club.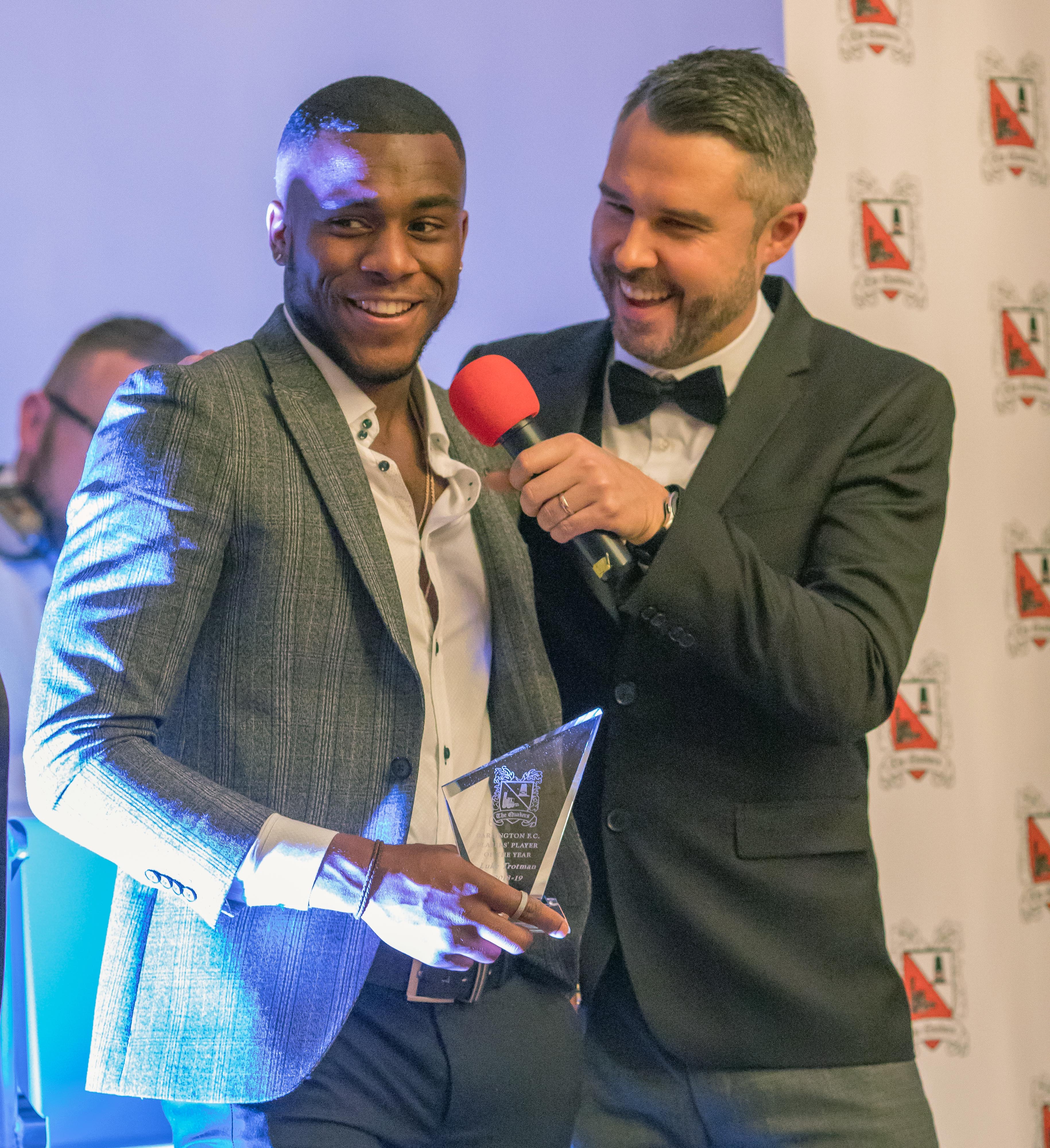 The possibility of Luke appearing on Love Island was discussed by Luke and club representatives, and he is doing rehab on the island under physio instruction. He has also had a gym access and a programme to continue rehab.
We would like to wish Luke the best of luck in his adventure.
For more details on this ITV 2 series, check here:
https://www.itv.com/hub/love-island/2a3697
Why not sponsor a Darlington FC home game?
https://darlingtonfc.co.uk/news/sponsor-one-of-our-home-games