Black Friday at Quaker Retail!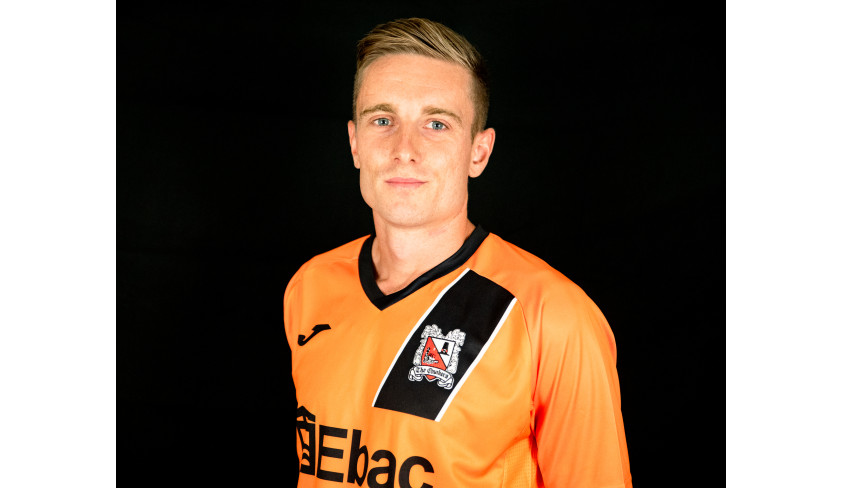 £5 off away shirts
Our Black Friday promotion offers you the chance to have a £5 reduction on our orange away shirts plus free postage!
The shirts will be available to purchase at the reduced price from 8.00am tomorrow morning until 8.00pm on Sunday night.
For anyone wishing to purchase you can buy online at
shop.darlingtonfc.co.uk
or our shop at the Dolphin Centre will be open on Sunday 11.00 am - 2.00pm (and the following three Sundays) so you can pop in and purchase a shirt or do some Christmas shopping.
Don't forget about your ticket for our Christmas Draw