Boost the Budget now at halfway mark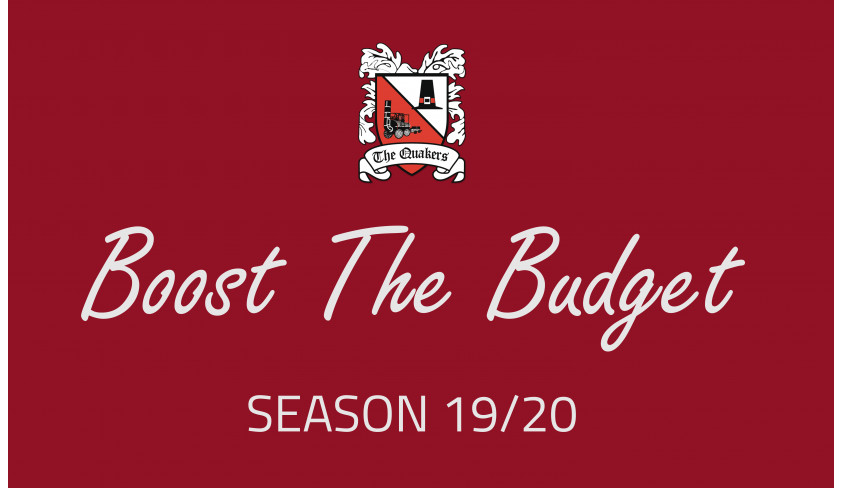 Great response to latest pitch
We're a week into our latest Boost the Budget pitch, and we're halfway to our £80,000 target!
There's been a great response so far, and now here's your chance to help the club financially and Boost the Budget for next season.
Over 180 people have contributed £40,000 so far which is fantastic -- so why not join them and not only boost the budget, but help prove to a new manager what Darlington supporters can achieve.
For more details -- remember you can contribute any figure you want -- follow this link:
https://fundraising.darlingtonfcsupportersgroup.org/pitches/boost-the-budget-19-20