Gary Brown part 1: Why I joined Darlo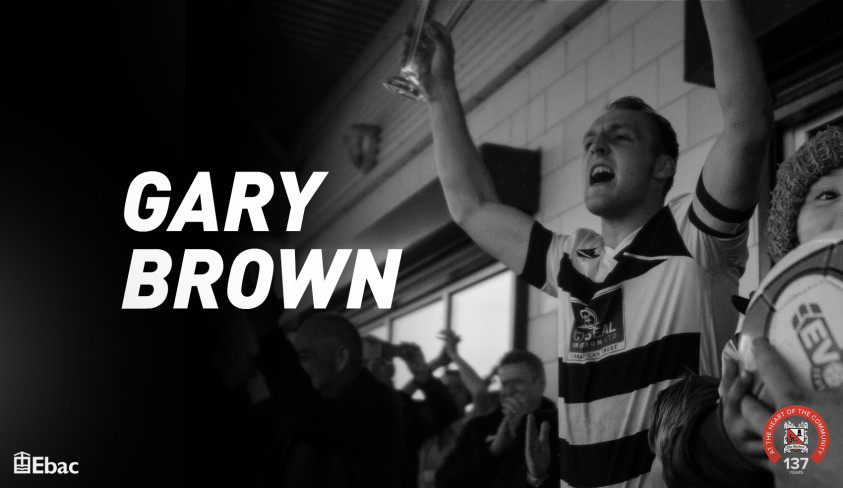 First of an eight part Zoom interview with crowd favourite
Gary Brown won three promotions with Darlington in four years, and firmly established himself as a crowd favourite with his whole-hearted performances. Twice he lifted trophies as a captain.
He's done a Zoom audio interview with the official website, and in the first of eight parts, he chats about why he joined Quakers in 2012.
Watch out for the second part of this series soon.