Bucket collection on Saturday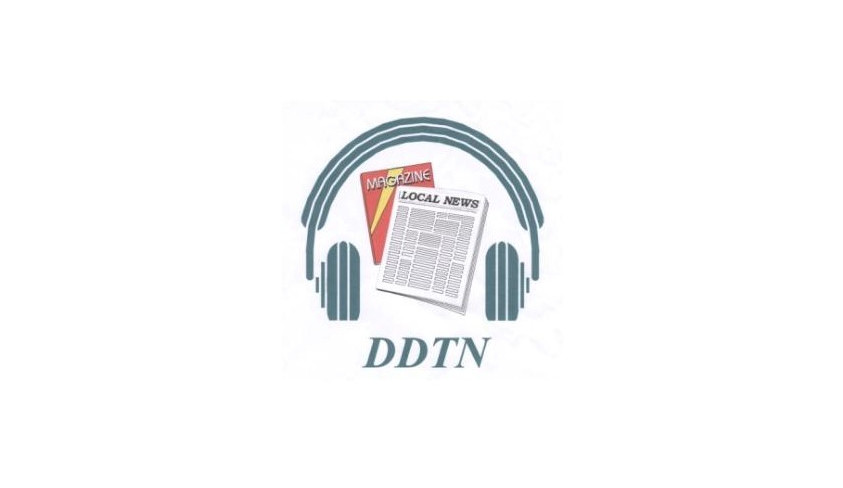 In aid of the Darlington District Talking Newspaper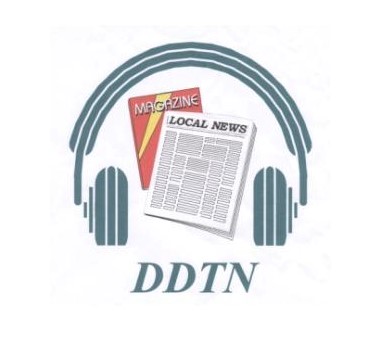 The club has agreed to allow Darlington District Talking Newspaper to hold a bucket collection at Saturday's home game with Brackley.
The Darlington Talking Newspaper is a volunteer ran audio news service for local people who may have visual impairment or other disabilities to receive audio news direct from a team of local readers.
It is based at
1D Birch House
80 Eastmount Road
Darlington
DL1 1LA
Tel: 01325 465101
We'd also like to thank the Darlington District Talking Newspaper for allowing the Darlo Fans Radio lads to use their equipment and premises to record their podcasts.
You can read more about them here: