Buy a DFC umbrella for the wintry weather!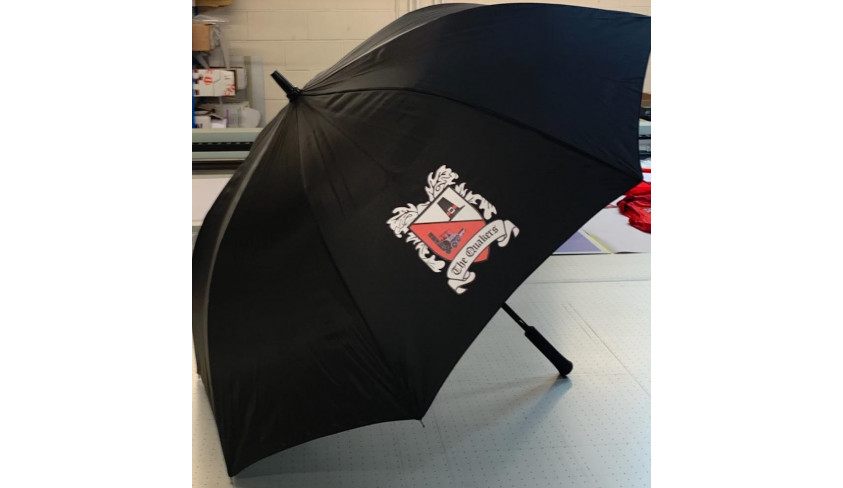 Protect yourself from the elements
The weather isn't too good at the moment -- there's a right mixture of good and bad weather forecast for this week -- so we've got some ideas to keep dry?
Quaker Retail is open every weekday, between 10am and 1pm, and in the unit near the turnstiles before Saturday's home game with Brackley.
How about a DFC umbrella?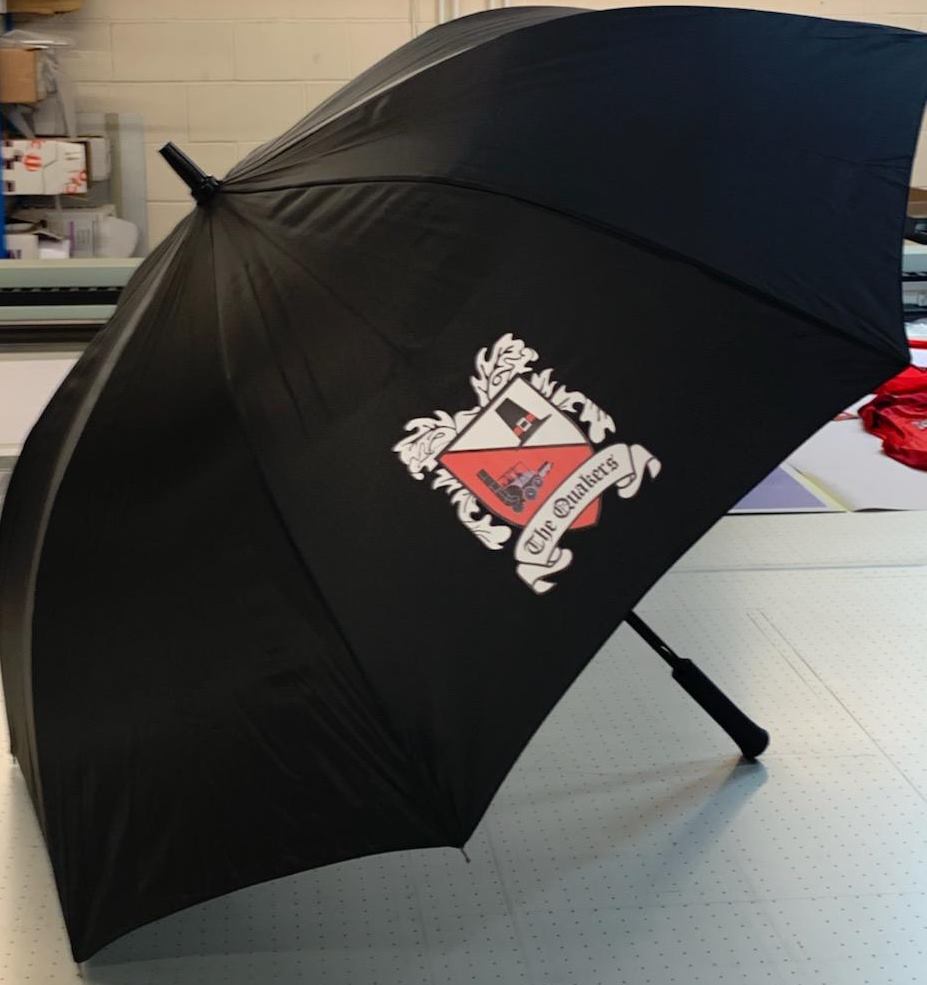 Priced at £18 they have the Darlington badge on two sides and are great for the match if you are in the open end, or if you are walking to work or going shopping. The umbrella pops up at the press of a button and has a sliding mechanism to close.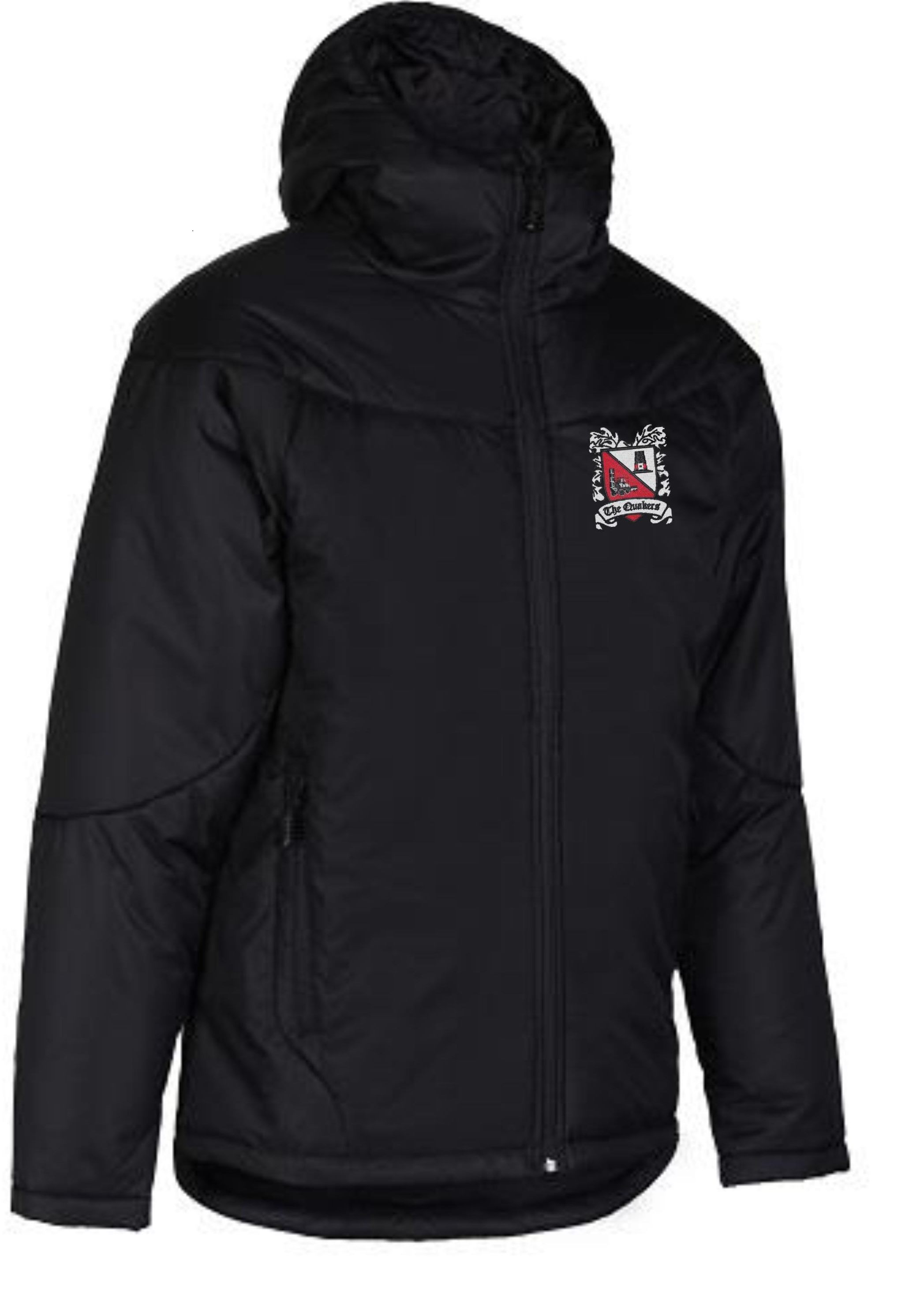 If you are feeling the chill at Blackwell Meadows (or anywhere else this week for that matter) then why not order one of our men's black padded jackets for £60 to keep out the cold? They are available in sizes Small to 3XL. Not to leave our female fans out in the cold, we also have a ladies padded jacket for £45 which is black with a red zip. These are available in sizes Small to 2XL. Both of our coats have the Darlington badge on the chest. Our unbranded leisurewear takes 10/14 days delivery time so why not order one today?
We also have scarves for £9 to keep you warm and snug on these cold winter's days.
Quaker Retail is open every weekday between 10am and 1pm in the Dolphin Centre and in the Unit at Blackwell Meadows on matchdays