Buy a DFC winter coat from Quaker Retail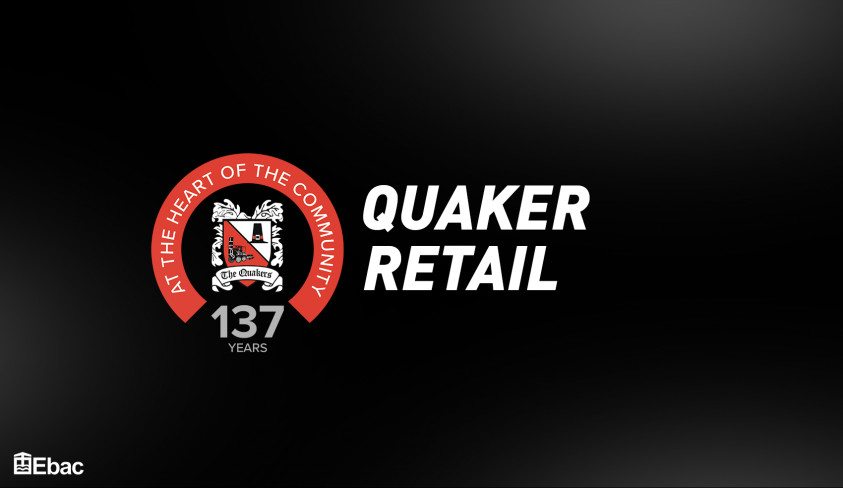 Quaker Retail update
Why not buy a DFC winter coat during this cold snap?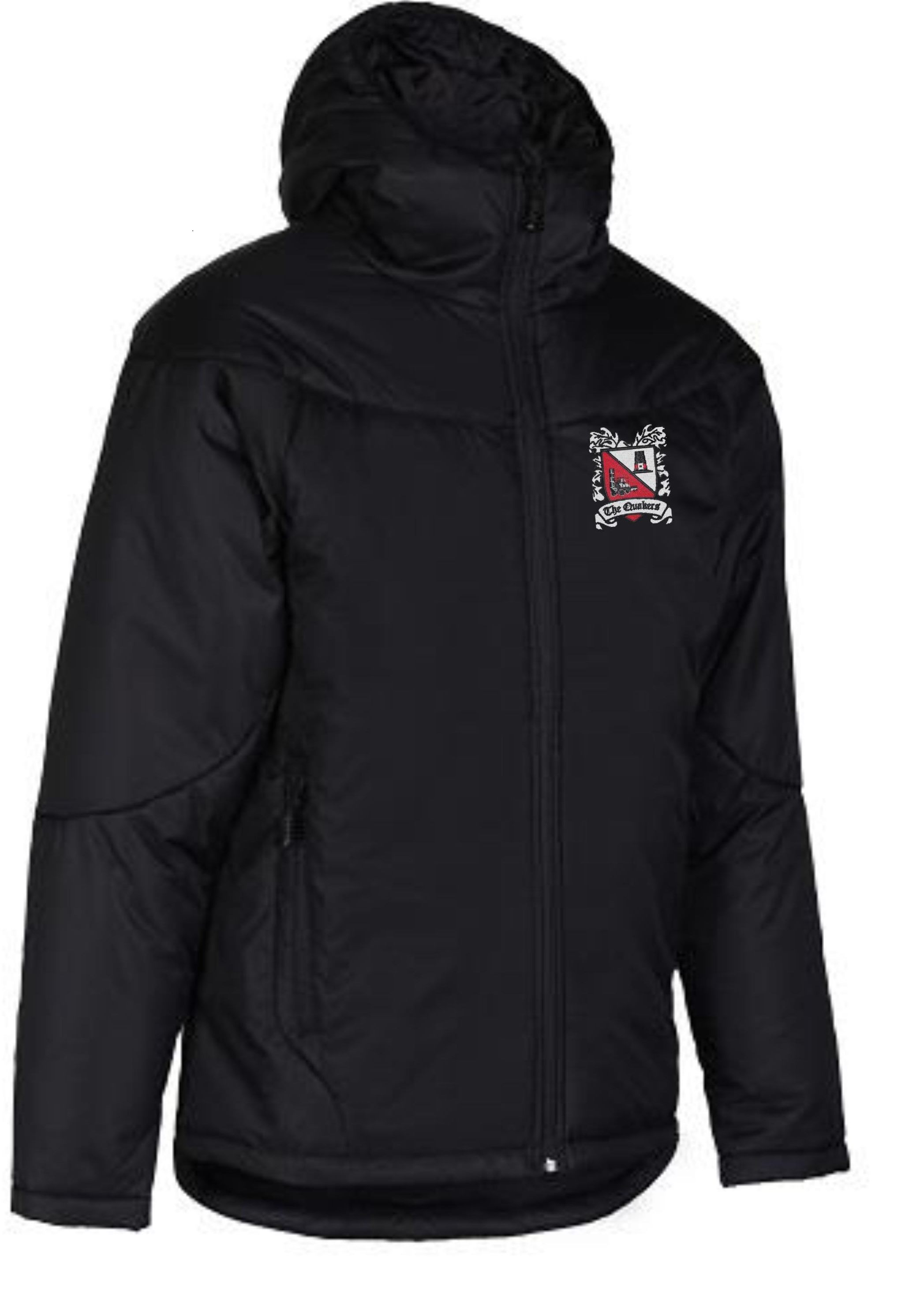 We have a black padded jacket which is ideal for keeping warm on these colder wintry days. Priced at £60 it's available in all sizes up to 3XL. We also have a ladies version priced at £45 which is available in sizes up to 2XL. Both are available in our Quaker Leisurewear section on the website. https://shop.darlingtonfc.co.uk/
21/22 Kit Supplier - Joma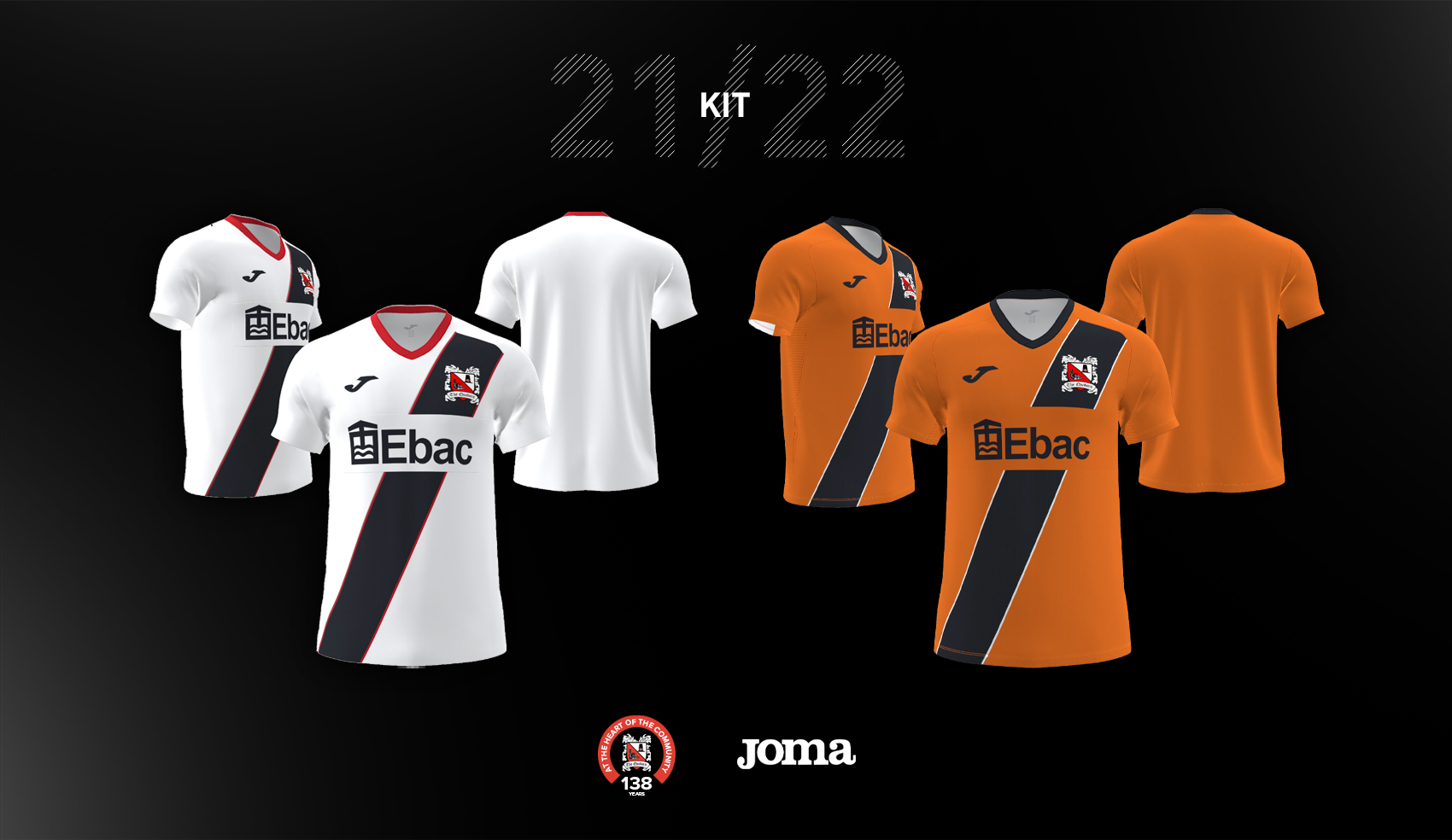 As you have probably seen the club have chosen Joma as our kit suppliers for the 21/22 season and fans have been voting on the new strips and have chosen both home and away with a sash. We will be offering the kits as Pre orders after the Puma contract has ended.
Puma Leisurewear /Training Wear
Our Puma contract doesn't end until the scheduled end of the season so I can still order any of the Puma items for our fans. Before Christmas delivery time from Puma due to Covid and extra business was 5 weeks but Puma are now showing a 3 week lead time. On the online shop any items which I have in stock are shown against each piece of training wear and these will be delivered immediately.
Darlington Home and Away Shirts Sale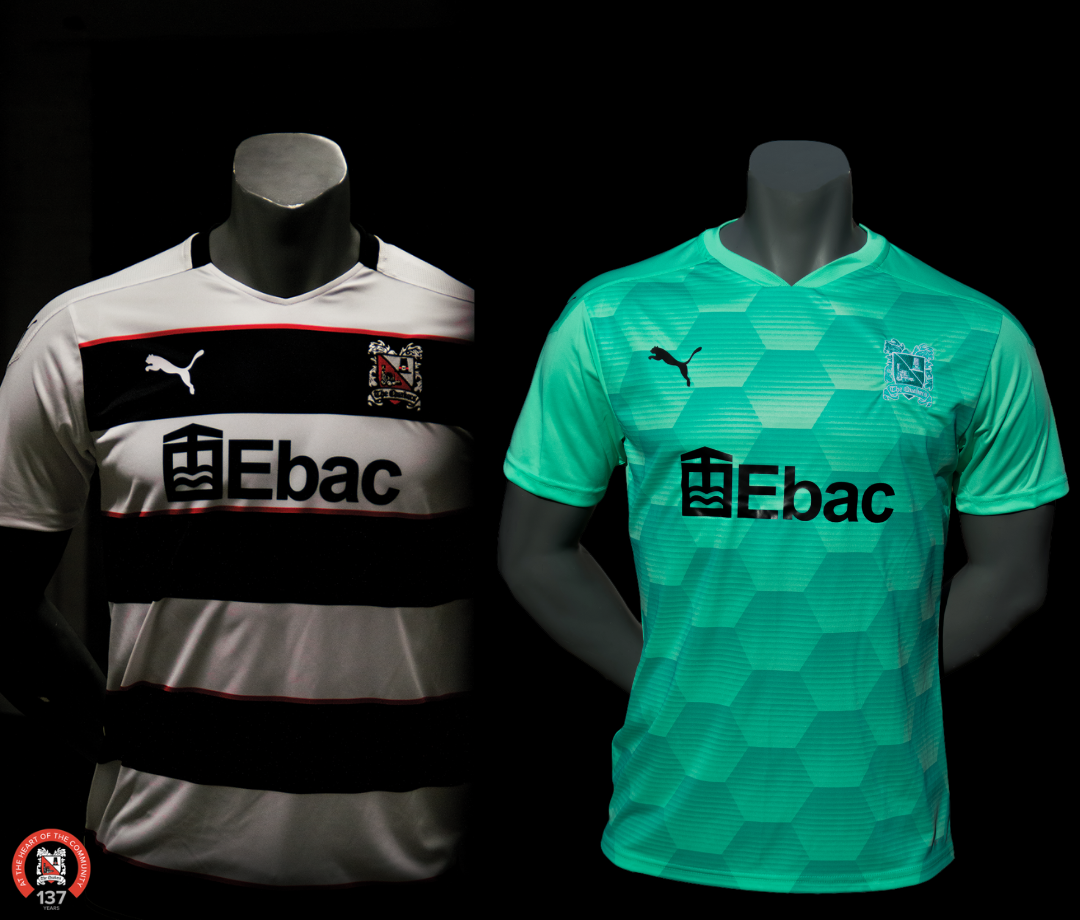 If you've got some Christmas money left over why not purchase a shirt? We are offering £10 off adult home shirts £5 off junior home shirts and £5 off adult and Junior away shirts. Get yourself a bargain at shop.darlingtonfc.co.uk
We aren't able to offer a "pick up option" at the moment due to the shop being closed and Mysportswear also closed whilst we are in Tier 4 but all items can still be posted out to you.
Gilet and Hoody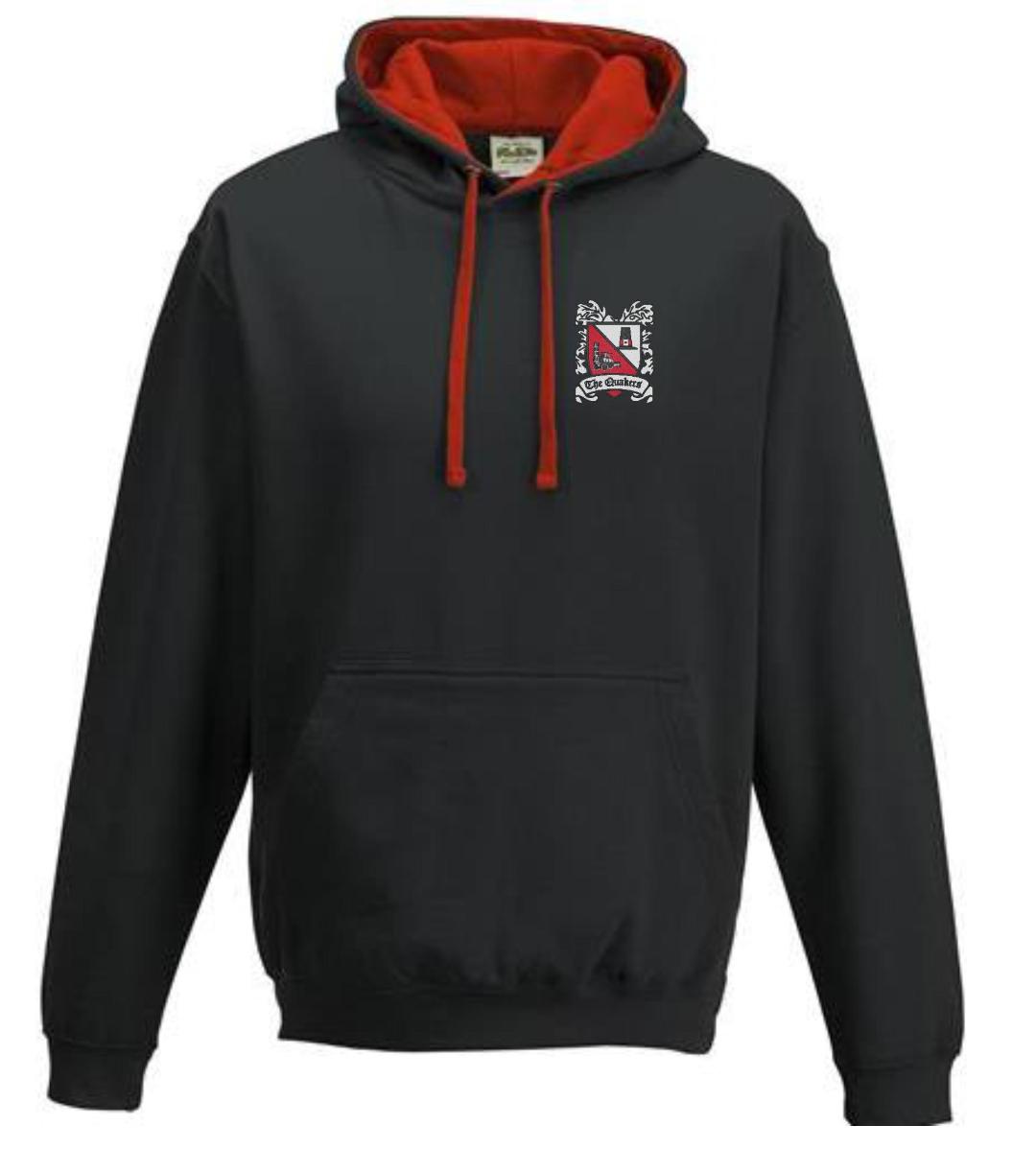 Gilet and Hoody
Also available in our Quaker Leisurewear section are two popular lines, our gilet and hoody. The Gilet is black, padded and has a red zip for contrast and costs £35 whilst our hoody is great value for £25. It is also black with a red hood lining.
Hats and Scarves
Although we can't watch our team at the moment a hat or a scarf can be worn at any time. We have three beanie hats , one all black, one black with white stripes and one black and red stripe and a bobble hat with a white pom pom. Our Darlington FC scarves feature the name of our team with the badge at either end or we have a black and white hooped version.