Colin Bellwood's funeral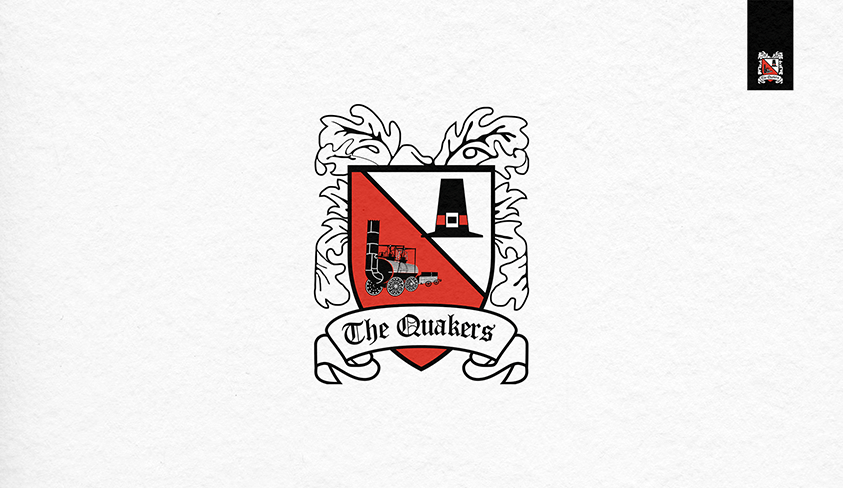 Service for long serving fan
The funeral of long-serving fan Colin Bellwood, who passed away recently, will be held on Wednesday morning, 23rd October, at St John's Church, Neasham Road, Darlington at 10.45am.
Colin was a fan for over 50 years, and his son-in-law Kevin Wray said; "He had three wishes; one was for Darlington to get to Wembley, another to move to a new ground and the third one to be in the Premiership, two did happen but the latter didn't.
"Not a bad word came from Colin about DFC and he wouldn't let anyone have a bad word said about his club either."
Colin will be laid to rest in his Darlington shirt.
Our sincere condolences go to Colin's family at this very sad time.