Come and meet Thommo at our half term Soccer Camp!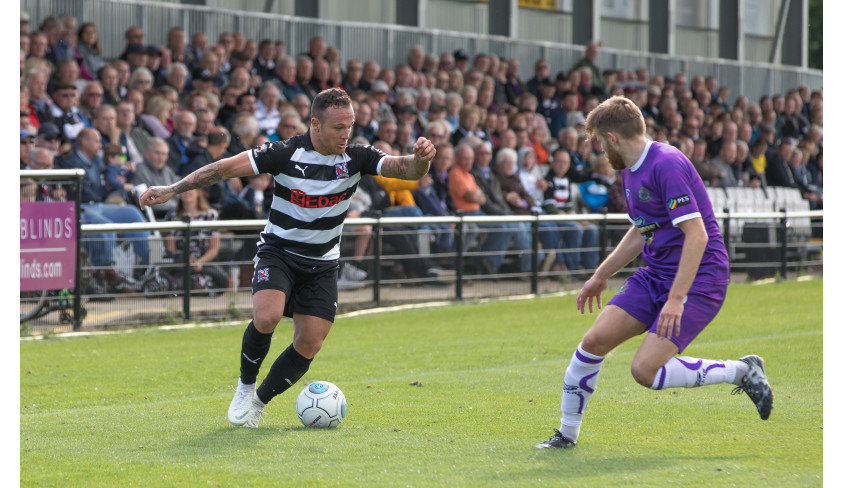 Darlington FC legend to attend
Darlington legend Stephen Thompson will be attending our half term Soccer Camp at the Dolphin Centre!
Thommo, who is on the brink of starting 250 league games for Quakers, is going to come along one day and take part in some of the activities! It's sure to be a great day, just like every other day that week -- the cost is £12 per day, between 10am and 4pm.
Details are available from Liam Coates on footballinthecommunity@darlingtonfc.org
or by ringing 0790 3614570