Come to the DFC Academy meeting with Alun Armstrong!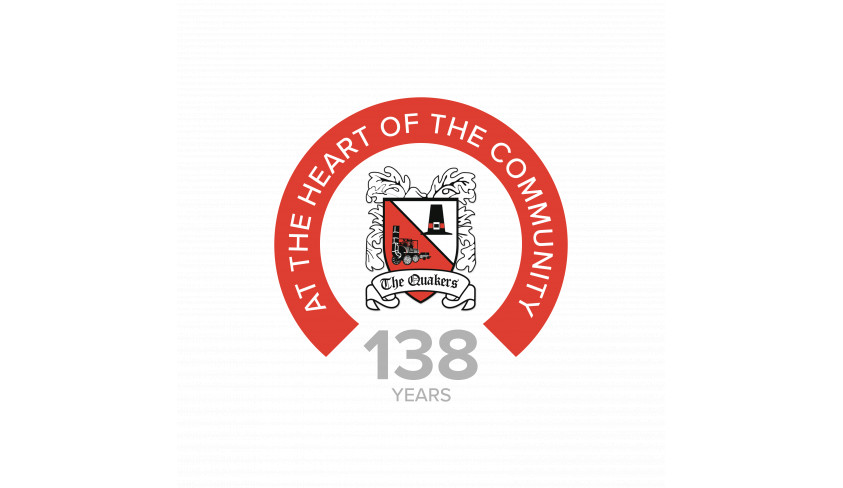 At Eastbourne on Thursday night
Have you ever wanted the opportunity to play for Darlington Football Club? If so, this is for you! It's your opportunity to join the DFC Academy. The DFC Academy is for 16-18 year olds and for those who have just left school at the end of Year 11 this summer.
The Club are holding a meeting, led by DFC First Team Manager Alun Armstrong, at Eastbourne Sports Complex on Thursday 22nd July, at 6pm.
In the new season, the DFC Academy will continue to train at Queen Elizabeth 6th Form College Abbey Road Sports Complex and as part of the DFC Academy 2 year programme, you will also study a sports related course at Darlington College, for example, a NCFE Level 3 Diploma in Sport or similar. Level 3 courses are equivalent to A levels, and they can also lead to careers in the sports related industry. Dave Mills from DFC, will also be on hand at the open meeting to answer any queries you may have about the education programme.
The DFC Academy coaches are UEFA and FA qualified and will bring out the best of your footballing abilities.
If you're interested in a career in football and aspire to be in the next generation of DFC first team players, them come and see the fantastic opportunity we can provide to you by joining the DFC Academy.
We look forward to seeing everyone at our DFC Academy meeting on 22nd July.