Congratulations England!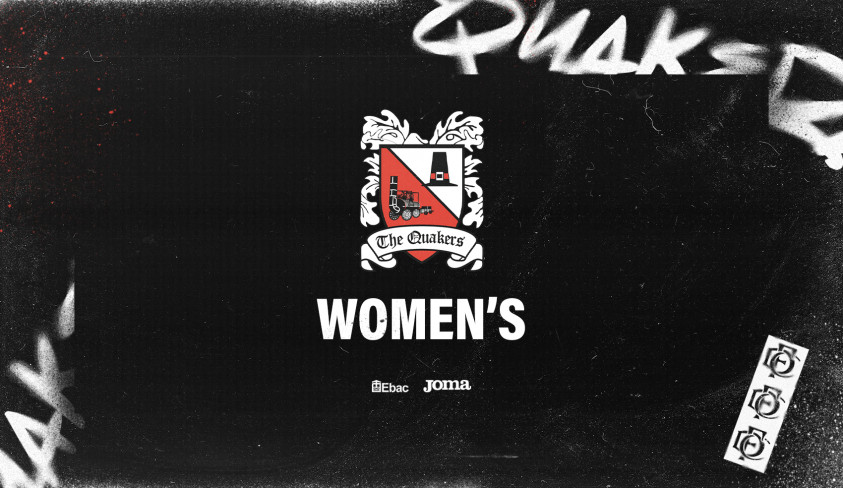 Our women's team pass on their congratulations
Darlington FC Women's team are thrilled that England have won Euro 22 with a memorable 2-1 victory !
Their achievement has undoubtedly given women's and girls' football a huge boost locally and nationally, and interest in the game has certainly rocketed with the media exposure of their magnificent run. Some of the England players have their roots in the north east!
Darlington FC established a senior women's team in 2021 and were very successful in their first season in the Durham FA League and are hoping for further success this season. The club also runs girls' teams at various age groups, and play their home games at Eastbourne Sports Complex.
Last season, the club staged a women's game at Blackwell Meadows, and nearly 300 people attended.
Shaun Mackenzie, the Women's team manager, commented: "It's a further boost for the women's and girls' game and we expect numbers to increase dramatically again. We already have 35% female representation across all of our junior teams and I think this success will push it further towards parity - it's great to see this and is inspiring a new generation."
Toni Upton is the captain of the women's team, and said; "For the England team to reach the final is fantastic news for the Womens' game and is inspiring our teams in the Women's and Girls' divisions and further encourages Darlington girls to take up the game on an equal footing."
For further details on how to get involved contact : girlsdevelopment@darlingtonfcacademy.co.uk