Congratulations, Thommo! (again)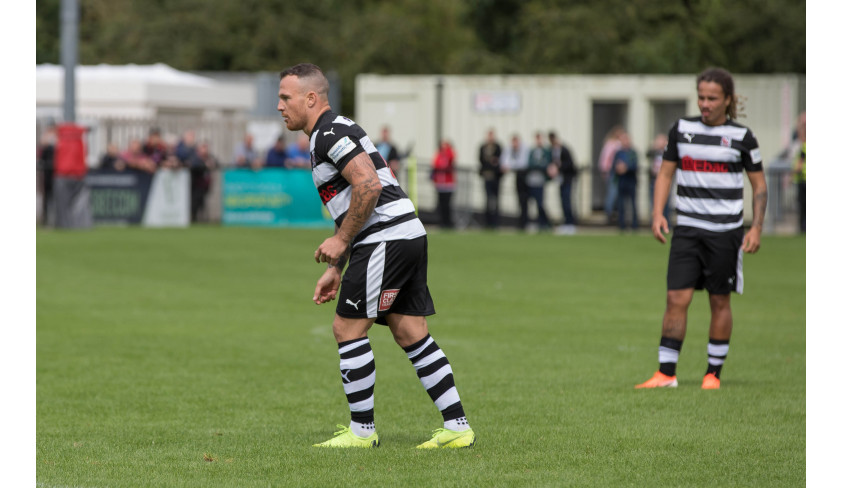 Man of the match for sponsors Newton Press
Striker Stephen Thompson was adjudged the man of the match for the second time already this season by our match sponsors Newton Press.
Thommo scored twice and had an assist in the 3-0 home win over Kettering at the weekend.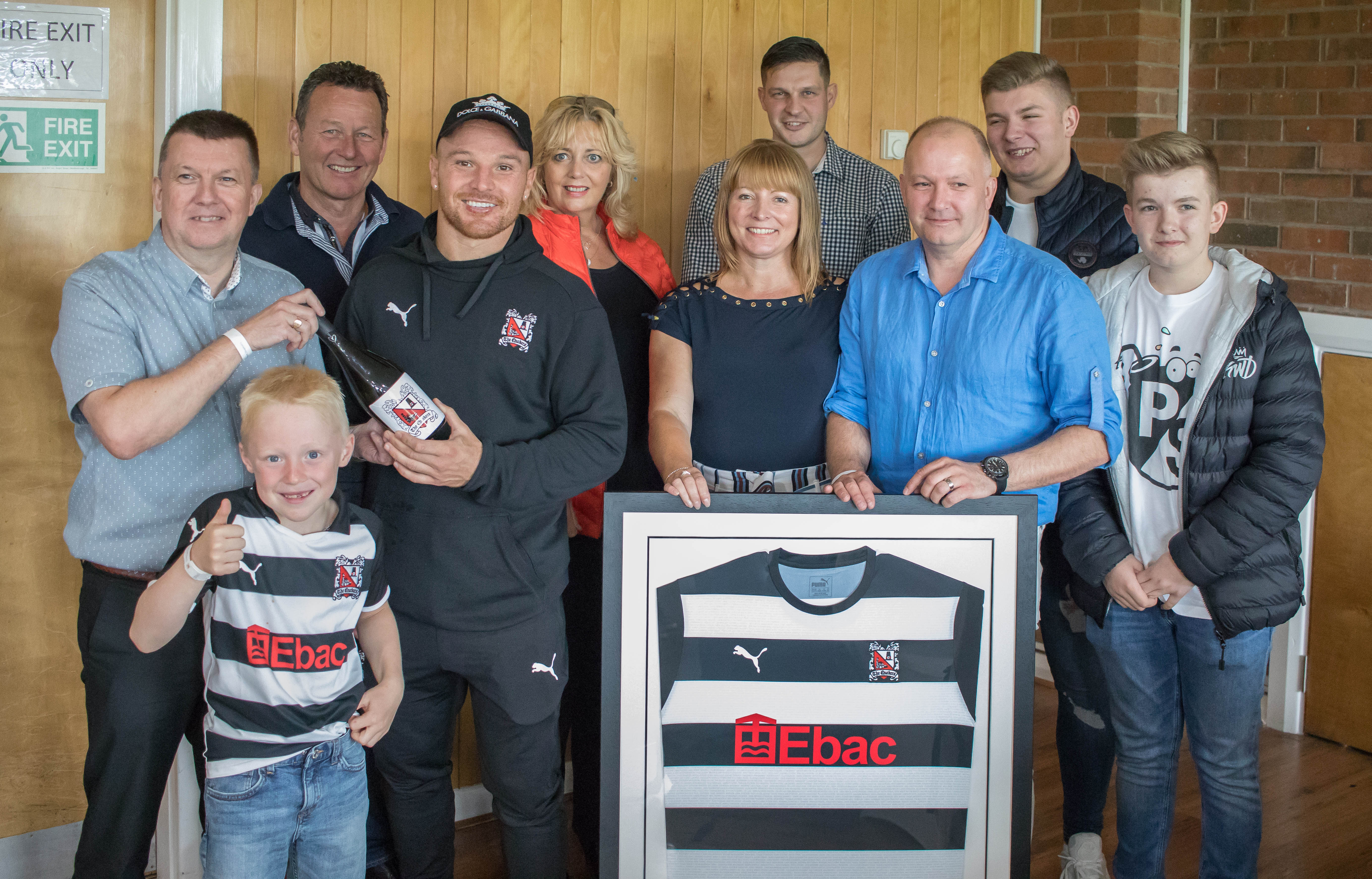 We'd like to thank Newton Press for being our match sponsors!