Darlington fan organises collection for injured Chester player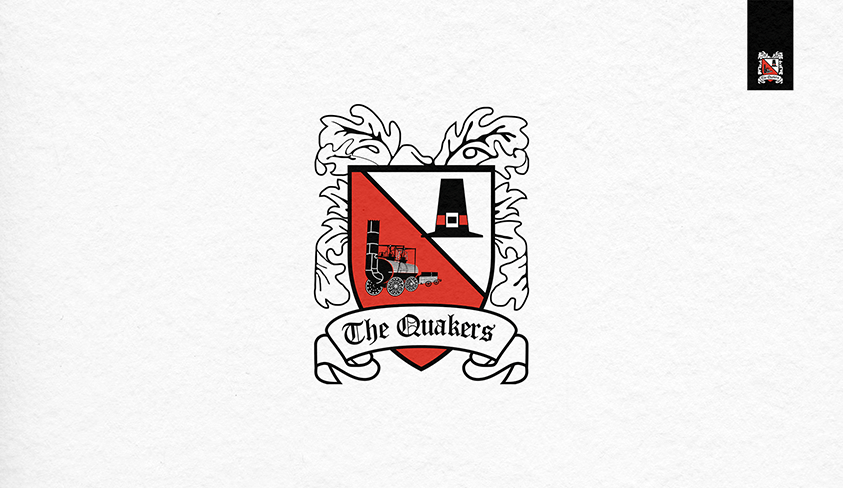 Chester player unable to play and work
Darlington supporters are holding a collection to benefit an injured Chester player.
Chester striker Matty Hughes suffered a bad ACL injury in a recent game which will rule him our for the rest of the season, and has also prevented him from working in his day job.
Darlington fan Andy Park is therefore organising a collection amongst Darlington fans, which he will then handover to Chester at half time during Saturday's game.
There is more about Matty Hughes in the story attached:
https://www.cheshire-live.co.uk/sport/football/chester-fc-players-rally-round-15464919