Quakers announce new programme supplier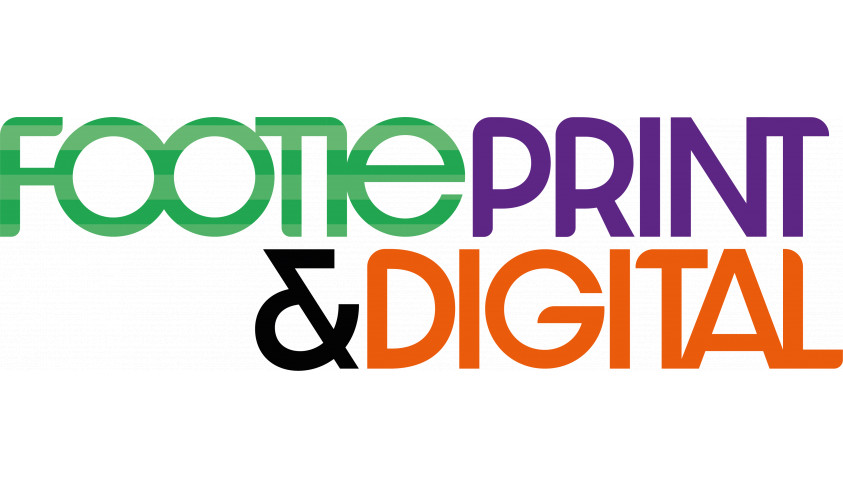 FootiePrint will be our new programme supplier
Darlington FC would like to announce that FootiePrint will be designing and printing our programme this season.
FootiePrint offer a very good quality, all-in-one design and printing service which has been recommended by several clubs around the country, and therefore we will be using their services for the 2020-21 season. We are sure that they will maintain the high standards of the programme, which has established a very good reputation in the last eight years.
Darlington FC Head of Media, Ray Simpson, said; "After talking to FootiePrint on several occasions, I've been impressed by the quality of their product and their work ethic. I'm sure that Darlington fans will like the new-look product."
FootiePrint said: "We are delighted to be linking up with Darlington FC to provide their match programmes for their 2020-21 National League North season. We are excited to work with the media team to produce a high-quality publication which Quakers supporters will enjoy reading and collecting. Our thanks to Ray and the club for partnering with us on this project."