Darlington FC support Fair Game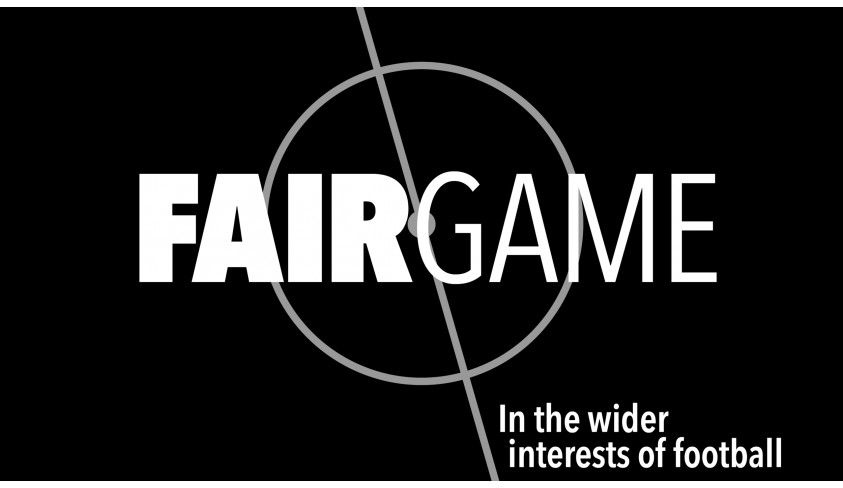 Organisation to improve governance of the national game
Fair Game is a growing band of clubs committed to the same principles and determined to improve the governance of our national game for the wider interests of football.
They are focused on delivering real and long-lasting solutions. Fair Game has a wide pool of advisors and experts to call upon covering advocacy, corporate law, diversity and inclusion, ethical regulation, fan engagement, financial regulation, football agents, governance of football, governance of sport, human rights, owners and directors' legislation, and sustainability.
The day-to-day operations of Fair Game are largely run by board members and representatives of Fair Game clubs, with the able assistance of academics and sports experts all dedicated to helping deliver our aims and goals.
Amongst those involved in running Fair Game are:
Former Liverpool and Spurs defender John Scales, who is an ambassador
Gavin Foxall, the chair of Newport County, who is the Interim Chair
Niall Couper, a board member of the Dons Trust who oversees operations of Fair Game
Fair Game's directors and board members include people who support a wide range of clubs, such as Long Buckby, Manchester City, West Bromwich Albion, Panathinaikos, Yeovil Town, Exeter City and Arsenal.
David Johnston, Darlington FC chief executive officer said; "We strongly support the aims and principles of Fair Game, which is acting in the wider interests of football.
"It's clear from recent events that much more needs to be done in the way that the game of football should be governed and administered, and Fair Game will play a key role in ensuring that happens."