Darlington FC supports Kick It Out!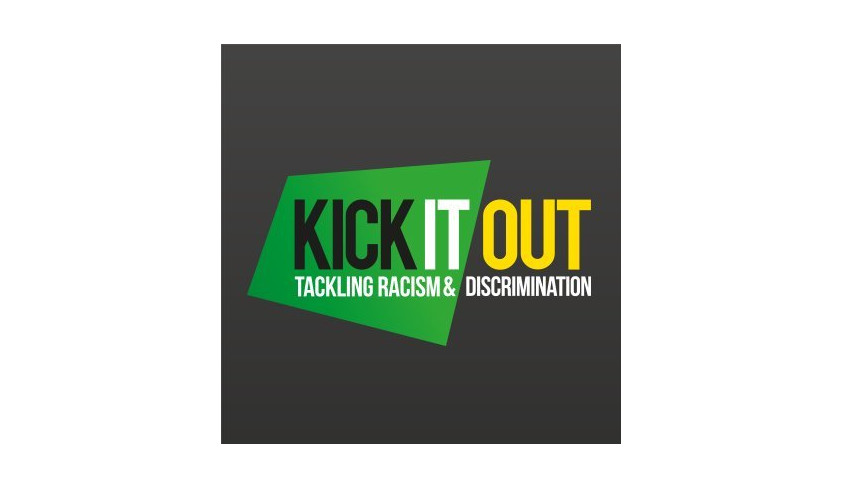 Let's kick racism out of football
Darlington FC would like to throw its full support behind Kick it Out, which has campaigned for equality and inclusion in football for 25 years.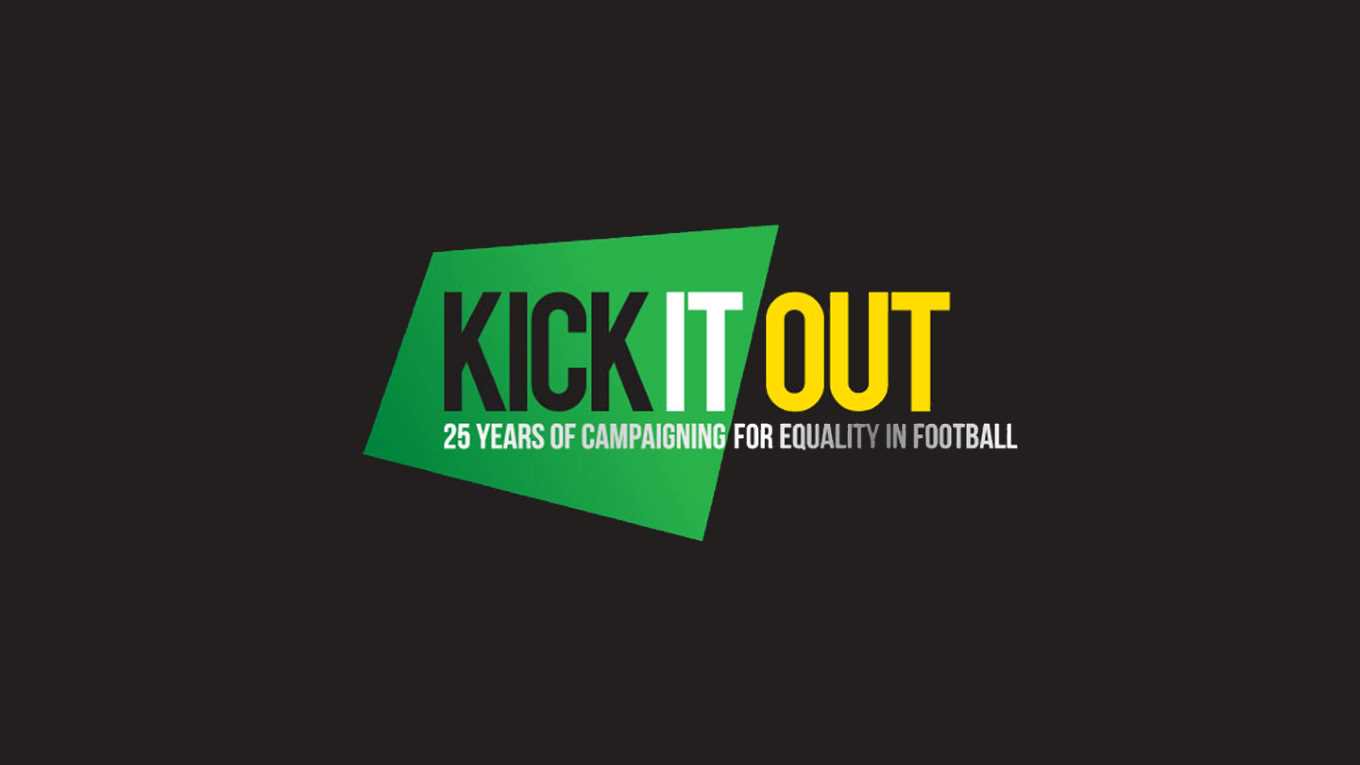 We would encourage all Darlington fans to be part of the "KickItOutGeneration" and support initiatives which challenge discrimination in life and throughout the game of football.
Kick It Out has provided a clear, independent voice within the game to challenge discrimination and exclusion, as well as education for professional players, clubs, fans, grassroots organisations and beyond. The organisation also provides mentoring and guidance to help underrepresented groups participate in football and secure opportunities to develop a career in the game.
If you witness a racist incident at a Darlington FC match, then report it immediately to a club official. Darlington FC will not tolerate racism of any kind, and welcomes supporters of all ages, regardless of gender, race, religion or colour.
For more details of the Kick it Out organisation, then follow this link:
Together, let's kick racism out of football.