Darlington FC supports Kick It Out!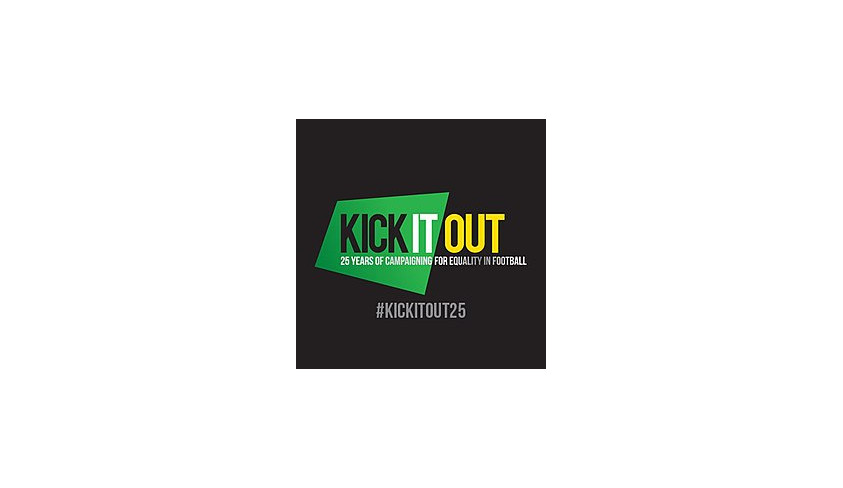 The club supports national campaign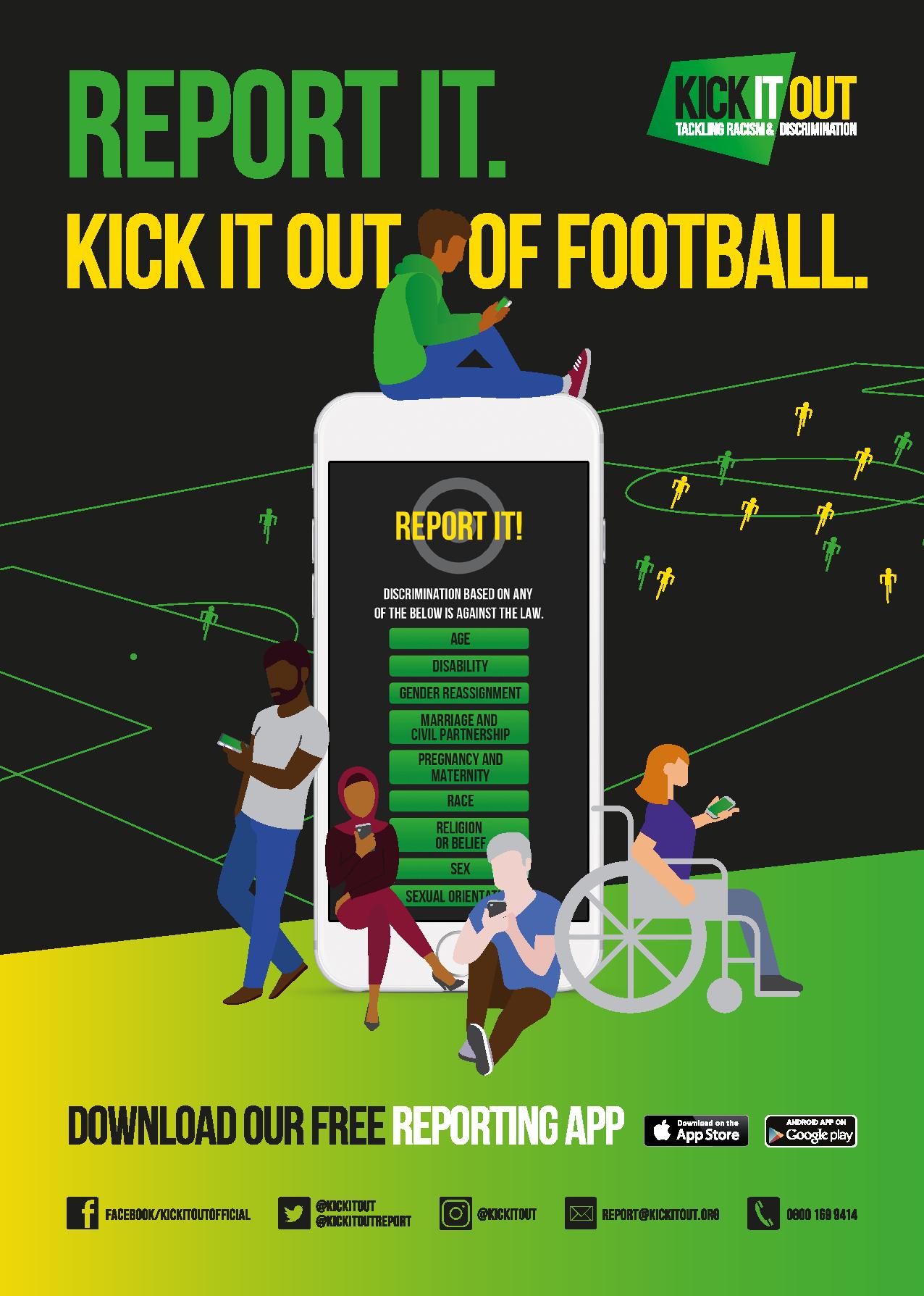 Having started as 'Let's Kick Racism Out of Football' in 1993, Kick It Out has evolved into an organisation which fights ALL forms of discrimination in the game. To do this, they work alongside their partners The FA, the Premier League, the English Football League, The Professional Footballers' Association, the League Managers Association and the Football Supporters' Federation.
Since its inception, Kick It Out has provided a clear, independent voice within the game to challenge discrimination and exclusion, as well as education for professional players, clubs, fans, grassroots organisations and beyond. The organisation also provides mentoring and guidance to help underrepresented groups participate in football and secure opportunities to develop a career in the game.
Kick It Out has established an equality framework for professional clubs, supporting the development of equality practices and policies, and enabled more effective reporting and investigating of complaints of discriminatory abuse through its pioneering reporting app.
However, despite progress, there is still work to do to rid the beautiful game of discrimination.
This is a problem faced by everyone in the sport, not just Kick It Out. Everyone, from players, managers and club staff, through to football's authorities and supporters, must do their bit.
We are much better placed to tackle hatred when we work together.
Darlington FC are proud to work alongside Kick It Out and we look forward to continuing alongside them to make football a better sport.
Let's kick racism and discrimination out of football – together.
You can report discrimination to Kick It Out via their app, via email on report@kickitout.org, via their online reporting form on their website, or via freephone on 0800 169 9414.
Keep up to date with the organisation's work at the following:
Twitter: @kickitout and @kickitoutreport Facebook: @kickitoutofficial Instagram: @kickitout Website: www.kickitout.org