Harrogate show their class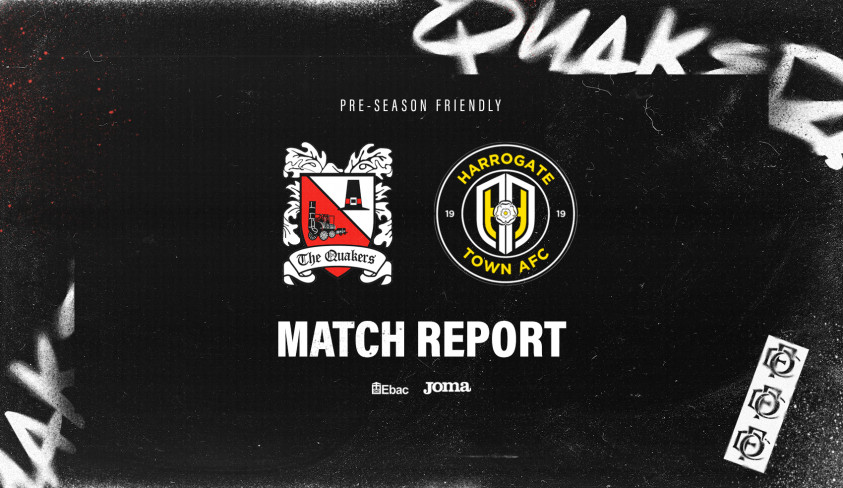 Second home friendly for Quakers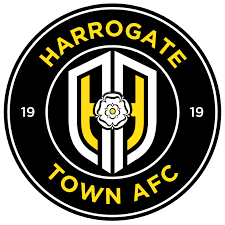 Darlington 1 Harrogate Town 5
Goals: Power (9 mins, 0-1), Kerry (49 mins, 0-2) Hatfield (51 mins, 1-2), Hall (52 mins, 1-3), Muldoon (62 mins, 1-4), Martin (67 mins, 1-5)
Darlington slipped to a 5-1 home defeat to a well-organised Harrogate side at Blackwell Meadows tonight.
Harrogate, who were in Quakers' league just four years ago, looked a quality side, and scored four of their goals from headers in the second half.
Quakers gave an outing to Liam Ravenhill, son of former Darlington player Ricky, who is now assistant manager at Mickleover, and Andrew Nelson, who joined on loan from Sunderland three seasons ago, before moving on to Dundee and Torquay.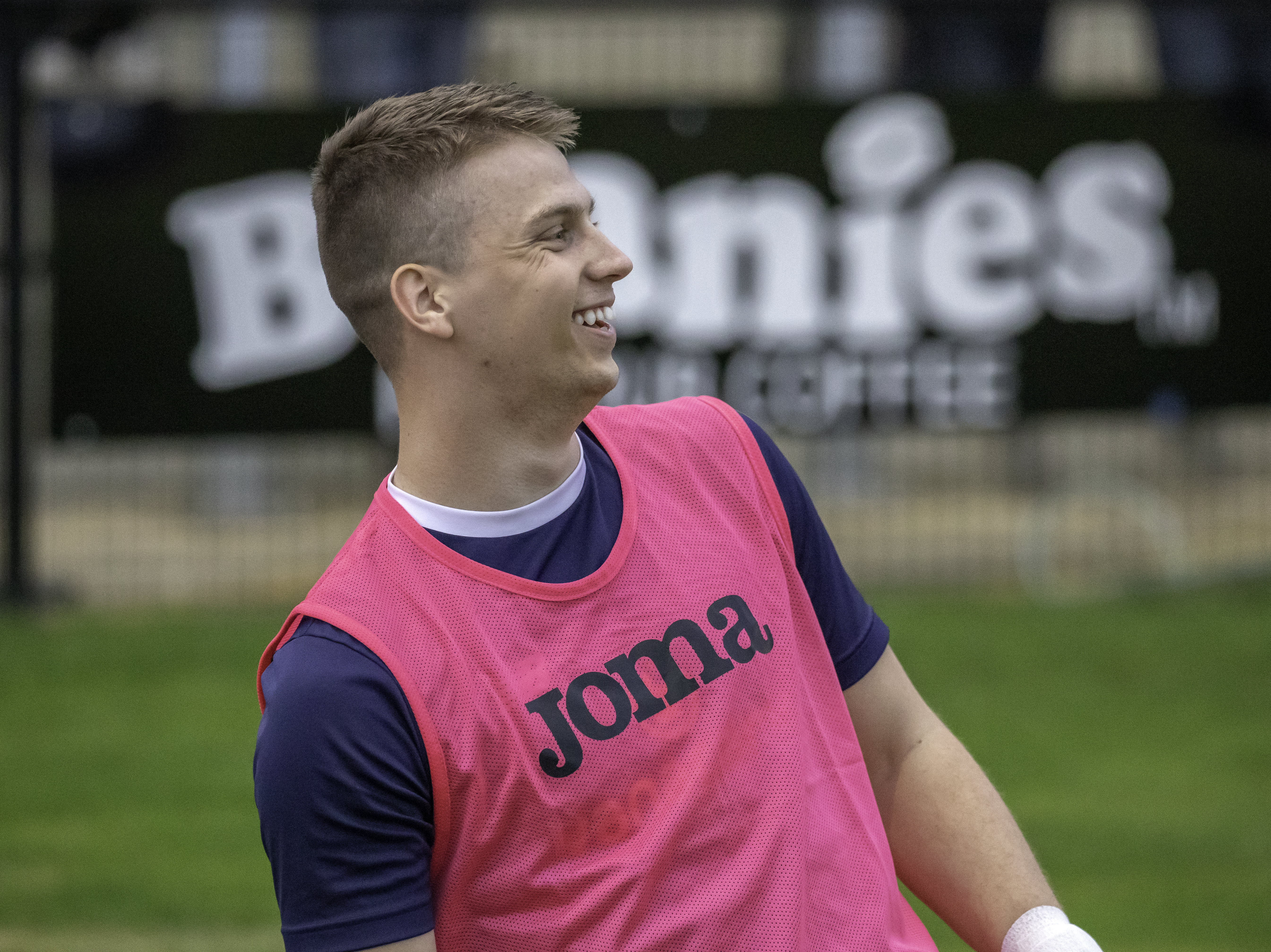 Harrogate had the first half-chance, a cross from the left that Aaron Martin turned over the bar, and then from a 5th minute corner, Connor Hall headed over the bar.
Harrogate took the lead on 9 minutes. Will Hatfield was penalised for what looked like a fair challenge in midfield, and Simon Power struck the free kick beyond the defensive wall and past the helpless Tommy Taylor.
But Quakers replied with a right foot shot from Ben Hedley from outside the area which just cleared the Harrogate crossbar.
Harrogate had the chance to go 2-0 up on 24 minutes when a mistake in the Darlington defence let Danielo Orsi break through, but he lifted an easy chance over the bar.
Quakers came more into the game after that early Harrogate pressure. George Smith put in a great cross from the left that Harrogate keeper Mark Oxley punched away, then Ben Hedley put a teasing cross in from the right that went across the face of goal, but no Darlo player could get a touch.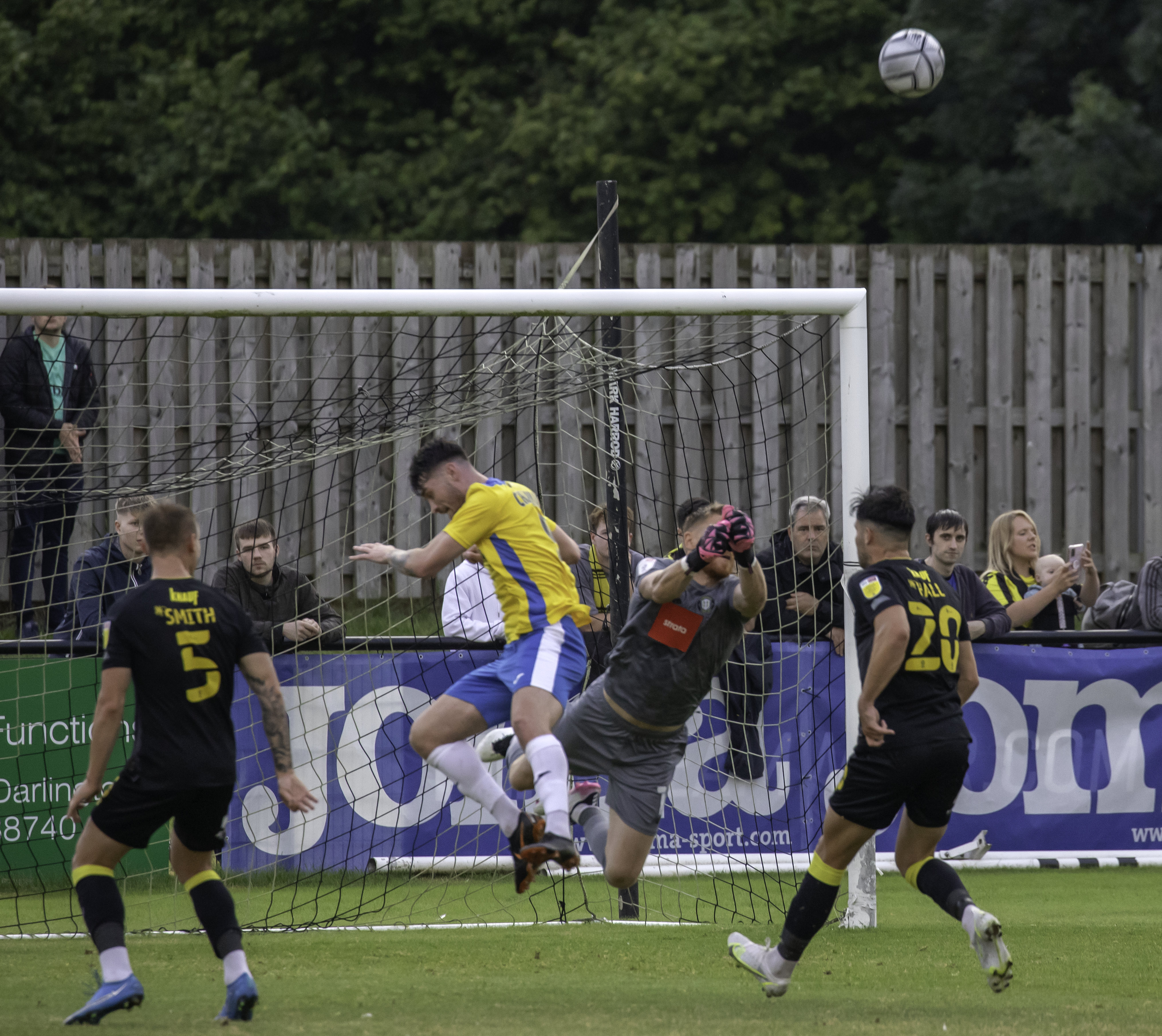 Ben Hedley struck a free kick into the defensive wall from 20 yards as Quakers grew in confidence.
However, Harrogate nearly got a second when the pace of left back Lewis Page got him away from the Darlington defence, and keeper Tommy Taylor parried away his left foot shot.
Here's our half time ad roll, courtesy of Alex Holland
First half stats:
Shots on target 1-3
Off target 1-2
Fouls committed 4-7
Corners 1-2
Offsides 2-2
The visitors went 2-0 up on 49 minutes when Ryan Fallowfield crossed from the left for Orsi to head towards goal, Taylor saved well, but the ball ran loose for Lloyd Kerry to head home.
However, Quakers pulled a goal back almost immediately, when skipper Will Hatfield found the net with a low shot, stretching well to reach the ball.
But Harrogate restored their two goal advantage on 52 minutes when Quakers failed to clear the ball in their six yard box, and Connor Hall headed past Taylor.
They went 4-1 up on 62 minutes with a header by Jack Muldoon.
Worryingly for Quakers through, Luke Charman limped off with an injury.
Harrogate scored another goal with a header, this time from Aaron Martin from a right wing cross.
Kevin Dos Santos nearly pulled a goal back when he sidestepped a challenge in the area and hit a right foot shot that Oxley just managed to fingertip over the bar.
Darlington:
Team: Taylor, Hedley (sub Nelson 80), Beeden, Storey, Smith (sub Griffiths 80), Wheatley, Purver (sub Ravenhill 69), Rivers (sub Mondal 58), Hatfield, Dos Santos
Subs: Martin, Griffiths, Hope, Gilchrist (academy), Armstrong, Winstanley (academy), Woodhouse (academy)
Harrogate
Oxley, Fallowfield (sub Burrell 60), Page (sub Thomson 60), Falkingham (sub Sheron 60), Smith, Martin (sub Armstrong 72), Orsi, Kerry, Muldoon, Hall, Power
Subs: Cracknell, McArdle
Match stats:
Shots on target 4/6
Off target 1/4
Fouls committed: 6/9
Corners: 4/5
Offsides: 3/3