Darlo and Me: Karl Alexander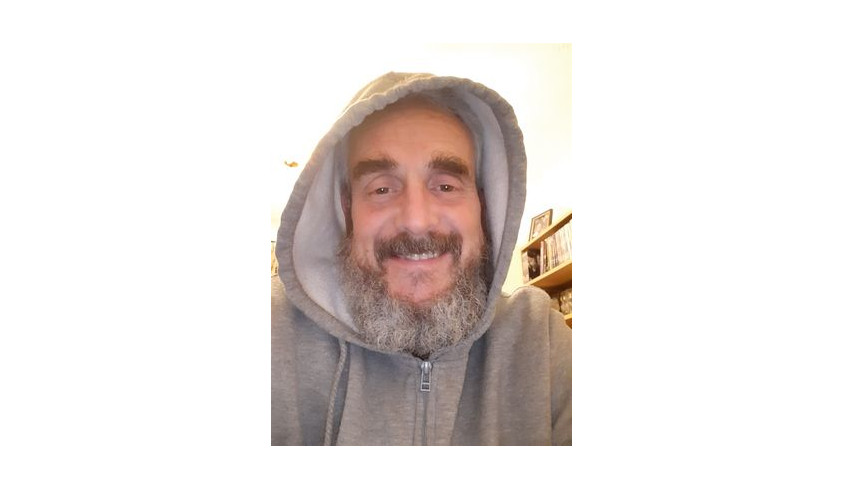 Profile of a Darlo fan
In this series, Paul Hodgson has been chatting to other Darlington fans about their passion for following the club.
Here he spoke to Karl Alexander:
Occupation: Senior Chemist
Number of years you've supported Darlington: 54
First match seen: Bangor City at home in the FA Cup 70-71 season
What was the score? 5-1 to Darlington
Most memorable home match: Middlesbrough in the FA Cup 84-85 season. This was a memorable night because despite the Boro fans' best efforts to get the game abandoned, we clung on to win – with goals from Garry MacDonald and Phil Lloyd.
What was the score? 2-1 to Darlington
Most Memorable away match: Welling 89-90 Gary Coatworth's winner made it an unforgettable day, and meant that we clinched promotion back to the Football League.
What was the score? 1-0 to Darlington
Favourite all time manager(s) David Hodgson, Jim Platt and Alun Armstrong. All these guys are winners!
Favourite all time players(s): David Currie, Marco Gabbiadini, Alan White and Graeme Armstrong – all four had great spells with the club.
Favourite current player(s): Will Hatfield and Joe Wheatley – these two are the best midfield combination in our league.
Favourite Darlington ground: Feethams
What are your hopes for next season? I'm chuffed I still have a club to support as you only choose once so choose wisely. The people who pull on the shirt give their all and have other jobs to do as well so I'll never slate them. I've met some great people because of this and long may it continue in these uncertain times