Darlo and me -- Ray Morrison
Profile of a Darlo fan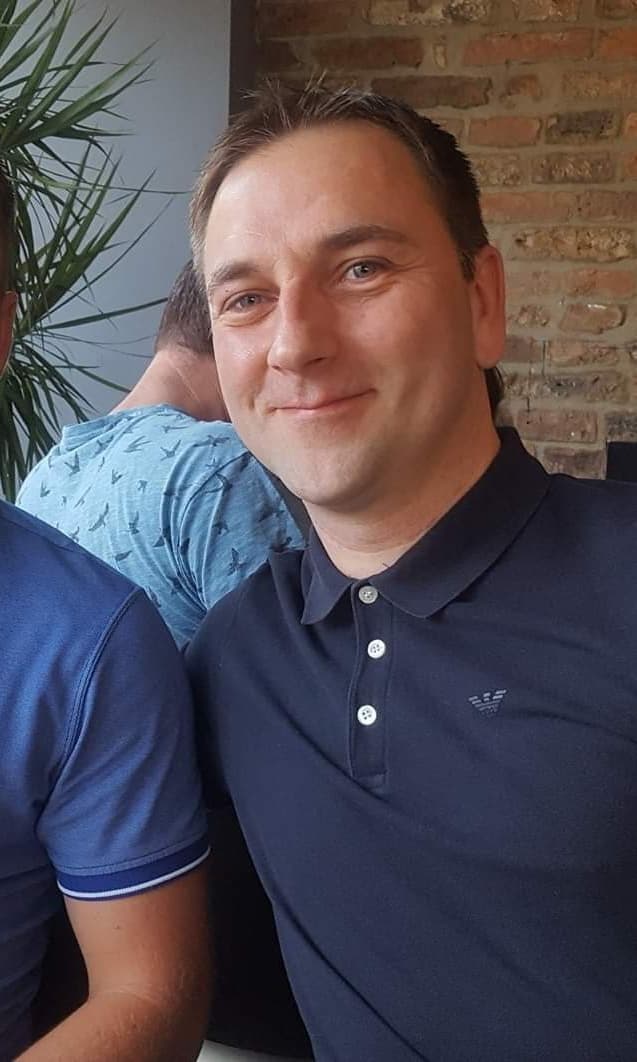 Darlo fan Paul Hodgson has been interviewing some of his fellow fans -- here, he spoke to Ray Morrison.
Name: Ray Morrison
Occupation: FLT Driver
Number of years you've supported Darlington: 45. I know I don't look old enough ;)
First match seen: I'm told it was a home defeat to Huddersfield Town in 1976, I was only 6 months old
What was the score? 0-3
Most memorable home match: 1991 home win against Rochdale, securing back to back championships
What was the score? 2-0
Most Memorable away match: Rarely have a bad away day and I find it impossible to pick just one match, so in no particular order here are my top 3 :
FA Trophy final at Wembley.
Welling away, winning the GMVC .
Not so much for the actual match but our venture into Europe and the long weekend in Eindhoven was something else !
What was the score? 1-0 win, 1-0 win and can't really remember but I think it was 4-2 defeat (I'd had a few)
Favourite all time manager(s) Brian Little and David Hodgson
Favourite all time players(s): Alan Walsh, Marco Gabbiadini and Jimmy Willis
Favourite current player(s): Will Hatfield
Favourite Darlington ground: Goes without saying, but Feethams
What are your hopes for this season? There are no stand out teams this season and we've got a big squad so has to be playoffs. You've got to be optimistic :)