Dennis Jones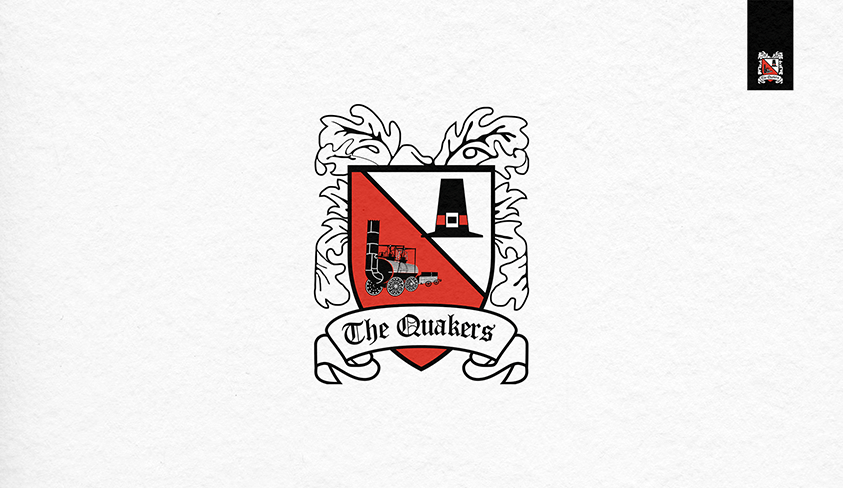 Long serving fan passes away
The club is very sad to learn about the death of long serving fan Dennis Jones at the age of 84.
Dennis had been a staunch supporter for 80 years, and was a season ticket holder until he fell ill last season. He enjoyed all the highs and suffered all the lows during that time.
The sincere condolences of everyone at the club go to his family and friends.
Dennis is pictured with his son Peter.