Dennis Jones funeral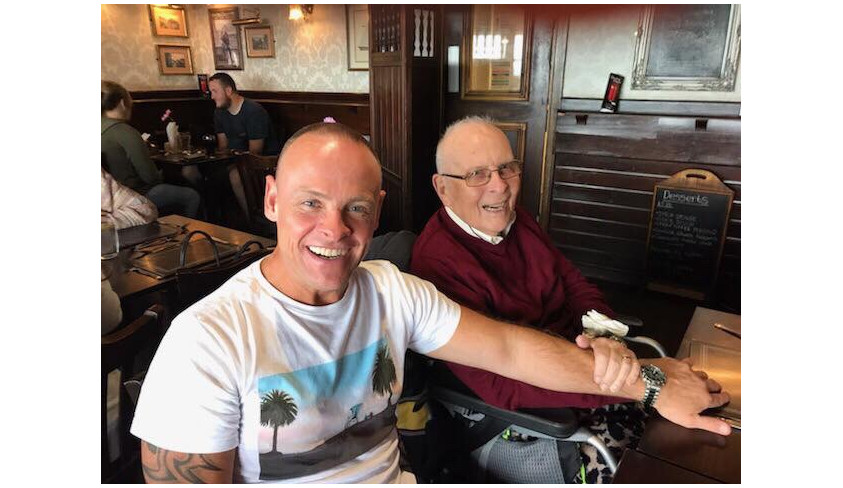 Arrangements
The funeral of long-serving fan Dennis Jones, who sadly died last week at the age of 84, will be held this Friday, 11th October at Darlington Crematorium at 10.15am, followed by a thanksgiving service at Darlington Baptist Church in Grange Road at 11am.
Dennis had been a supporter for 80 years.
Our condolences go to Dennis' family and friends.