DJ reflects on last season and looks ahead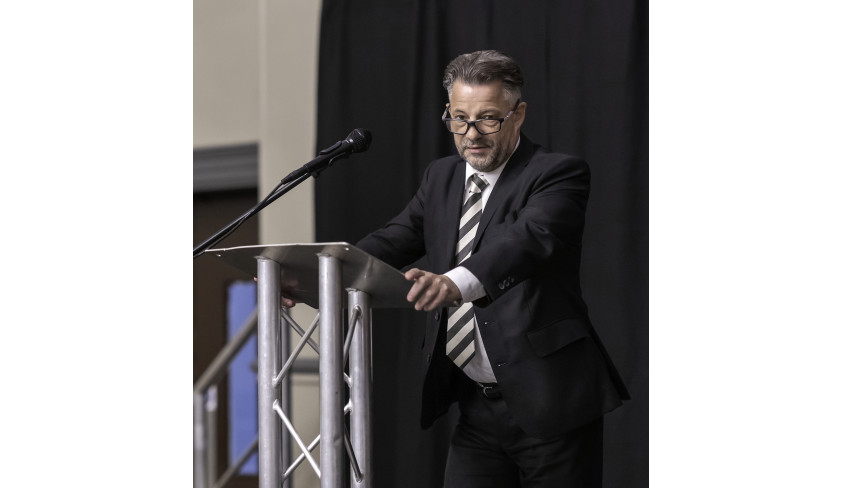 Chief exec chats at the Awards Dinner
As we come to the end of the Boost the Budget campaign, chief exec David Johnston reflects on last season, future hopes and talks about the new ground.
DJ spoke at the Awards Dinner, apologies for the poor sound quality at the beginning of his speech, but it improves after a minute or so.
You can watch his speech here:
DJ spoke about the possibility of a new ground earlier in the day, you can listen to that interview here:
https://darlingtonfc.co.uk/news/dj-this-is-the-most-important-day-in-my-time-at-darlington-fc
You can contribute to Boost the Budget here.
https://darlingtonfc.co.uk/news/contribute-to-boost-the-budget