Emirates FA Cup draw today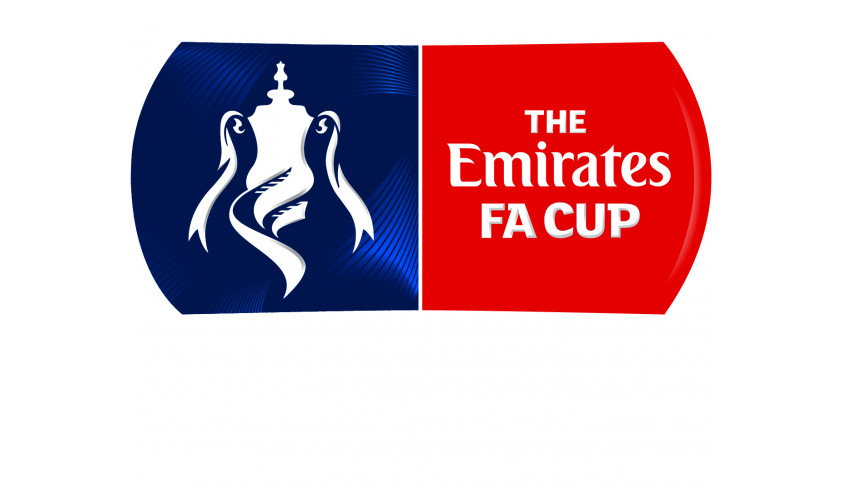 Second qualifying round to be drawn at lunchtime
It's that time of year again -- the FA Cup second qualifying round draw will be made at lunchtime today!
We join the competition now with all the other clubs at Step 2, plus those who have battled their way through three previous rounds to reach this stage.
We'll bring you the draw on the website as soon as we can, along with Alun Armstrong's reaction.
Games are due to be played on the weekend of 20th, 21st, 22nd September.