Emirates FA Cup fourth qualifying round draw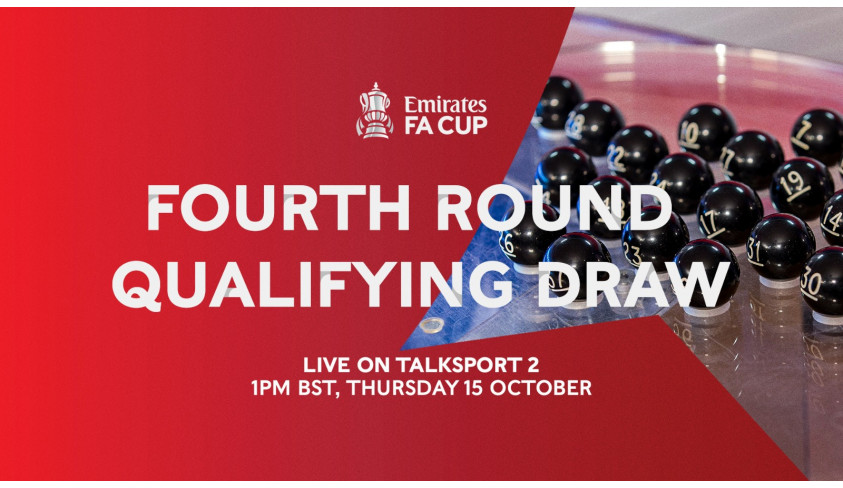 Who will we get?
The fourth qualifying round draw of the Emirates FA Cup will be made on Talksport 2 at 1pm on Thursday afternoon.
Check out the possibilities of who we might be drawn against here (Bear in mind that the draw is regionalised)
https://www.thefa.com/competitions/thefacup/qualifying-rounds
Plus the National League clubs all come into the draw now, including Macclesfield.