Emirates FA Cup tie to be played behind closed doors at Blackwell Meadows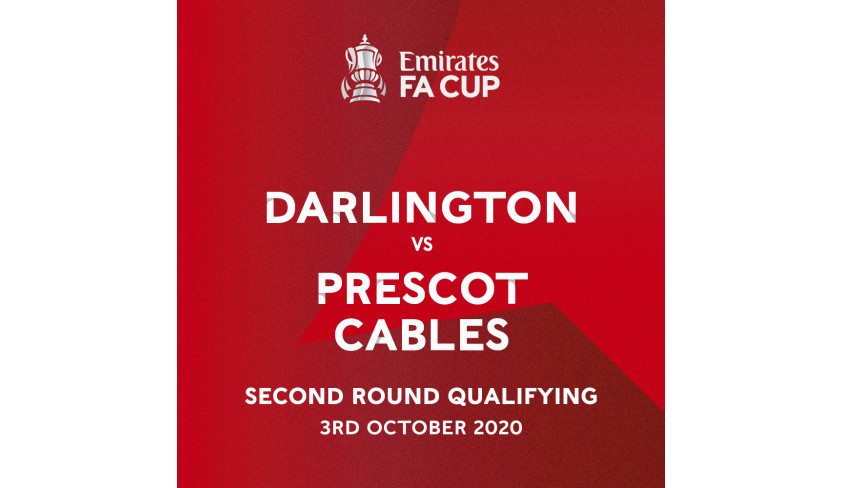 Guidance from FA and Government
Saturday's Emirates FA Cup tie against Prescot Cables will be played behind closed doors -- at Blackwell Meadows.
The latest guidance from the Government and the FA is that because we are a Level 2 club, then we are unable to play in front of crowds, which means that the game must be played behind closed doors. That decision is out of our control.
However, we are working very hard on a means of bringing the game to the fans by installing Quaker TV at Blackwell Meadows so then the game can be televised. The pitch at the Arena isn't ready to stage our matches yet.
There is a team of people currently planning and working very hard on installing Quaker TV, and we hope to announce more details on how to subscribe as the week goes on.
The subscription for the game is expected to be £7.99. Season ticket holders will see league games for free as part of their package whilst games are held behind closed doors, but unfortunately not FA Cup ties.
The FA's commercial and broadcasting regulations prevent us from screening the game internationally, it can only be seen live in the UK, so we must geoblock the stream. Darlo Fans Radio will still be available around the world, free of charge.
The club would like to thank everyone for their understanding and patience during these difficult times.