Important: Enjoy the Walsall game -- here's some advice ***updated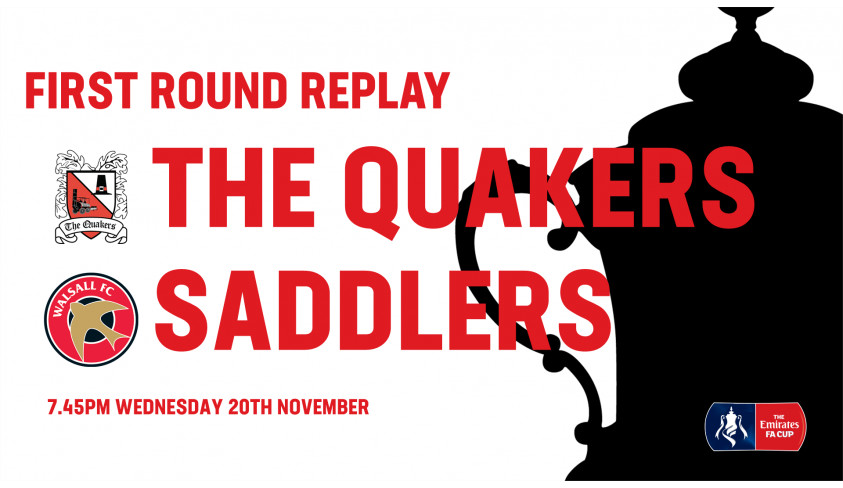 We need your help and co-operation.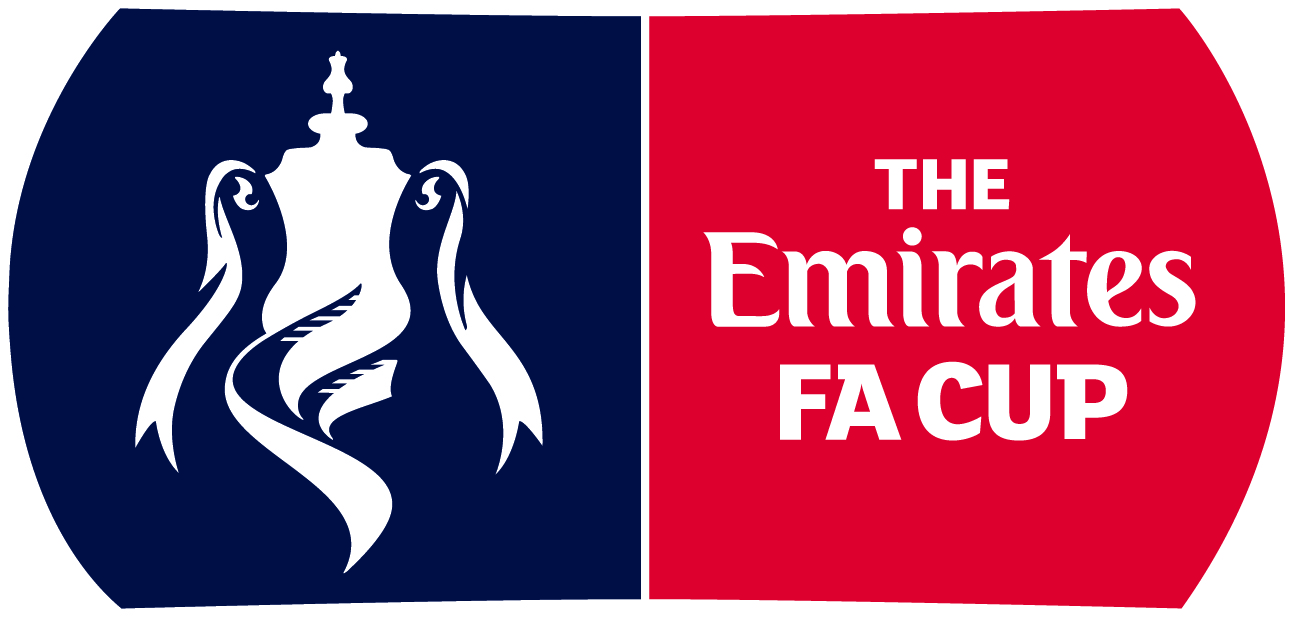 Wednesday night's Emirates FA Cup tie against Walsall is probably the most important occasion at Blackwell Meadows since our first game at the ground in January 2017.
The club is going to be subject to a huge amount of local, national and international exposure courtesy of the excellent coverage by BT Sport and other media agencies, and we want to convey the best possible impression as a club.
The club has undertaken a huge amount of planning and preparation for this high-profile game over the last eight days. Several people behind the scenes have put in a considerable amount of time-consuming effort.
While manager Alun Armstrong, his coaching staff and players will be doing their very level best to take us into the second round, it is also incumbent of every supporter who attends to play their part and ensure that they are on their best behaviour. You can play your part and help the club.
We want everyone to enjoy Wednesday night's game for all the right reasons. We encourage everyone to adopt a family-friendly and sporting atmosphere in support of our players. We don't want our club's good name to be tarnished by any unsavoury incidents. Several clubs have received bad publicity in recent weeks (and last weekend) following unwelcome incidents during their matches – we don't want to be added to that list.
As a club, we want to project high standards of behaviour and sportsmanship and consequently reinforce our strong reputation as a fan-owned club – in other words, we want our fans to be ambassadors on our club's behalf.
We would like everyone to take note of the following:
Darlington FC is very supportive of the Kick It Out campaign, which is at the heart of the fight against discrimination for everyone who plays, watches or works in football. Anyone heard shouting racist abuse will be escorted from the ground and reported to the police.
We will take strong action against anyone who is found in possession of a flare, smoke bomb or any other pyrotechnic material – we will be carrying out bag searches at the turnstiles before Wednesday night's game, and anyone found in possession of any such item will be denied access and reported to the police.
The downstairs bar will be open as normal, there are no restrictions. We request that the blinds in the bar remain closed.
Please arrive early, we expect congestion in the car park and around the turnstiles.
There will be a catering facility near the turnstiles
We have received information from Darlington Borough Council that Victoria Road is closed between 8pm and 6am on Wednesday night.
We hope that everyone understands why we have issued this advice, and we look forward to a successful, noisy and unblemished evening.
Up the Quakers!
Thank you for your support.