FA Cup draw Monday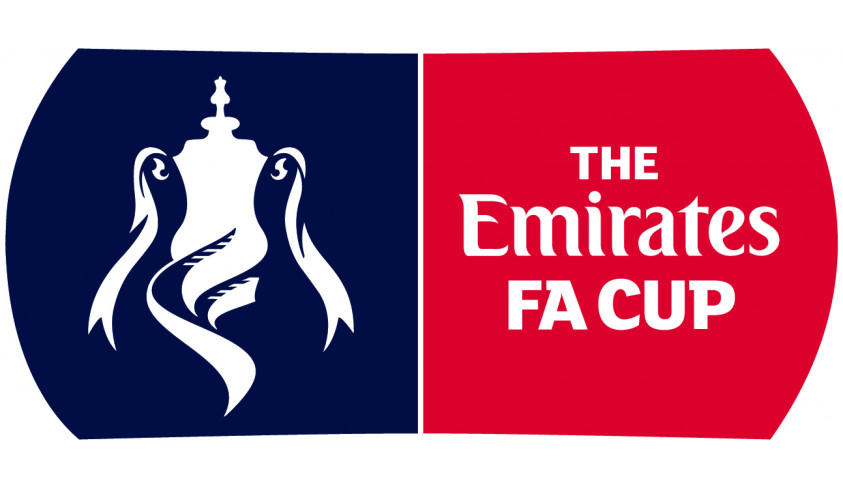 Listen on Talksport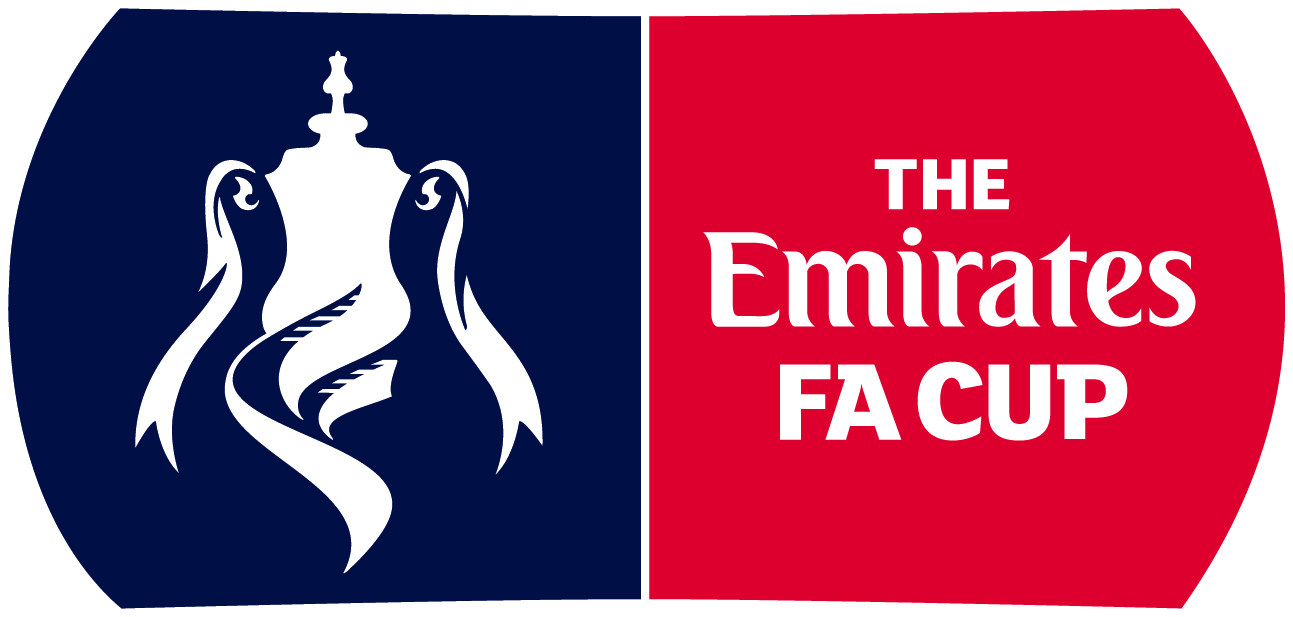 The third qualifying round draw of the Emirates FA Cup will be held on Talksport on Monday afternoon, at 1.30pm.
We'll also have the reaction to our draw here on the official website.
The next round is due to be played on the weekend of 4th, 5th and 6th of October.