Farewell to Feethams 11 -- Gordon Cattrell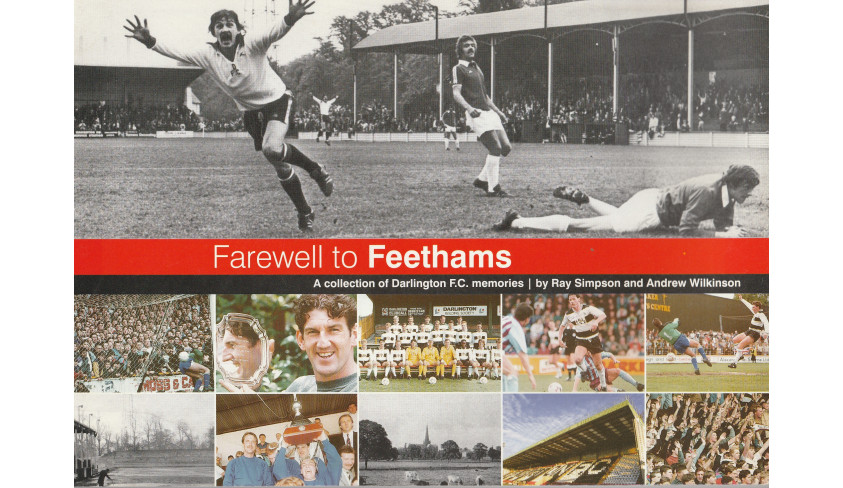 Latest in the series
During the close season (however long that is) we're serialising the popular book Farewell to Feethams, written by RS and Andrew Wilkinson.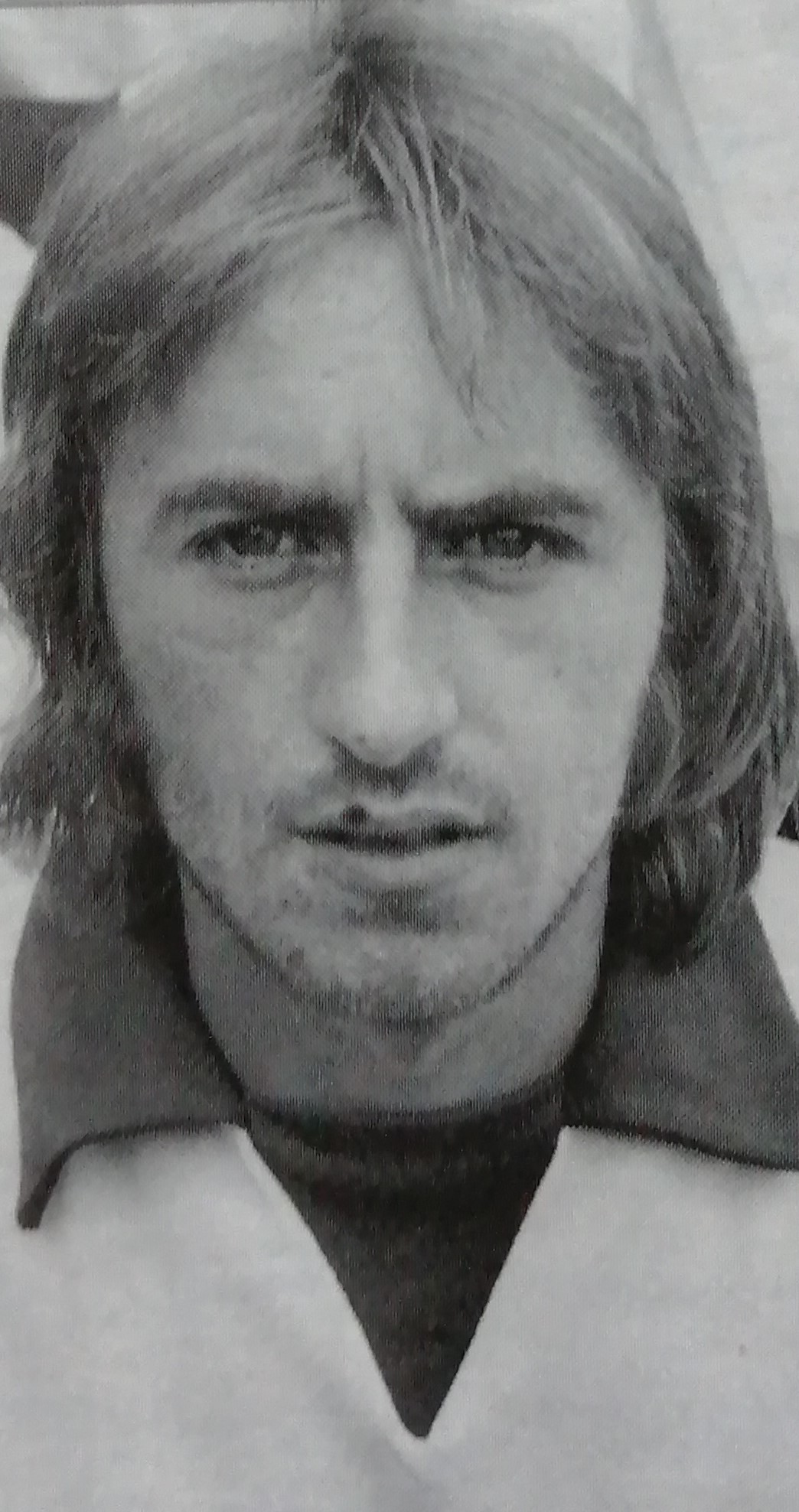 Today, we recall the memories of midfielder Gordon Cattrell, who signed for Quakers after he was released by Leeds United in 1973.
When moving from Leeds to Darlington, Gordon made one of the quickest descents in Football League history - from first place to 92nd.
Leeds, under Don Revie, were a top of the league side. Gordon played in the reserves, and trained with the likes of Billy Bremner, Peter Lorimer and Allan Clarke.
"I was surprised when Revie later quit the England job and went abroad for the money," said Gordon. "That went against his principles. He set high standards. Everything had to be right- players even had to have their hair cut to his approval."
It was a culture shock for Gordon to arrive at Feethams. "When I was released by Leeds, Darlington manager Dick Connor called, saying he would put me in the team, and I could move back home to Washington."
Gordon made his debut in a 0-0 Feethams draw with Workington, but Quakers lost their next three to slump to bottom. Life in Quakers' midfield was very different to being with Leeds. "When a Darlington defender got the ball, I went towards him, as I had been taught to do that and take possession.
"But the ball was launched to Colin Sinclair in attack. So, I sprinted 40 yards to support him. By the time I got there he had lost it and it had been hoofed back, so I turned and ran the other way.
"Eric Young, who came from Manchester United, was coached the same way as me, so the pair of us ended up doing shuttles while the ball flew over our heads."
Gordon's first Darlington goal came at First Division Coventry in a League Cup tie, "We were 1-0 down and I equalised with a 30 yard half volley from Alan Duffy's knock down," he said. "We lost 5-1.
"My job was to cover full-back Billy Horner. I remember Colin Stein knocking the ball past Billy, who had ten yards start, and Stein still beat him to it!"
Gordon was in the Darlington side that two seasons later beat Sheffield Wednesday in a League Cup penalty shoot-out at Hillsborough. Wednesday won 2-0 at Feethams, but Darlington turned the tables in the second leg. The Owls won the toss to host the replay - a 0-0 draw. Sinclair, Jimmy
Cochrane, Stan Webb, Steve Holbrook and Young scored the penalties.
But the replay ought never to have been necessary, "I hit the bar in the home leg and it should have been a goal," said Gordon. "The posts were in wrong and the crossbar was too low at the side I hit!
"We had good players with character. Steve Holbrook was an excellent midfield partner, Colin Blant a reliable defender, and Colin Sinclair and Don Burluraux had pace up front."
Quakers beat Second Division Luton 2-1 at Feethams in the second round, in front of 6061 fans - officially. "To this day I think there were 10,000 in," said Gordon. Quakers lost 3-0 at West Ham in the third round.
Gordon was the star of the remarkable Paul Trevillion episode. "He asked for a volunteer for his 'hat-trick' to knock a top hat off a box with one shot from 12 yards.
"I didn't know that press and television would turn up, but by then I had volunteered. I hit the box, and the hat went flying."
Gordon enjoyed playing for Dick Connor and Billy Horner, but added: "When Peter Madden took over, I got disillusioned. He typified the Fourth Division, and liked players to get up front as quickly as possible. He brought in players who I felt were no better than us."
Gordon decided to move. He had worked at a garage during the summer when he was a professional at Darlington. "It was above board. I paid my emergency code tax," he said.
He kept the job when he signed for Bishop Auckland, but was not happy when he left Darlington, as he explained: "I bumped into a Leeds scout and he said he thought I was at Watford. I learned they had bid £9,000 for me- but I had not been informed."
Watford, with Graham Taylor and Elton John at the helm, went on a roll.
Dick Connor had become manager of Grimsby and wanted Gordon to go there, but by then the player had committed himself to non-league football, But he retains happy memories of Darlington, even putting down bibs as goalposts for training in South Park.
"There were some enthusiastic people there, especially trainer Dickie Deacon. With his work rate and banter, he typified what the club was about."